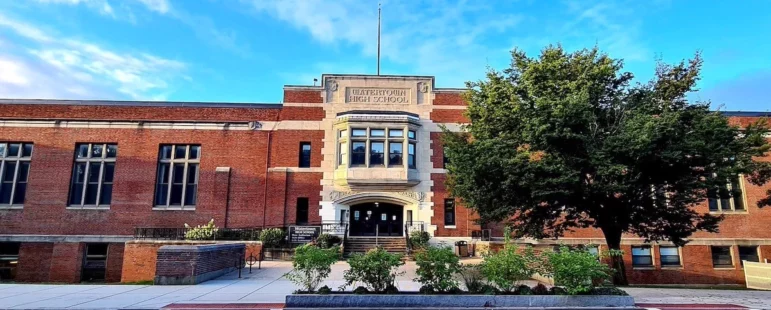 The Watertown High School Class of 1978 announced it will hold its 45th reunion on Friday, Nov. 24, 2023.
The reunion will take place from 7 p.m. to midnight at Stazione de Federal, 123 Moody St., Waltham 
There will be music, dancing, hearty appetizers, and pizza. A full bar with great cocktails, wine, and beer. Tickets are $30 per person
Send check made out to: Susanne Hegarty Johnson, 38 Bent Road, Sudbury MA 01776. Or Venmo @WHS78
Deadline to reserve your spot is Oct. 31, 2o23.
See the WHS Class of '78 45th Reunion Facebook page here. Please help by reaching out to classmates to inform them. If everyone does a little bit it turns into a lot. Any questions Susan Johnson over Facebook. Please copy this post and share on your Facebook page. If we get over 50 people then we can add a room to the event. Please copy and share over text to classmates!