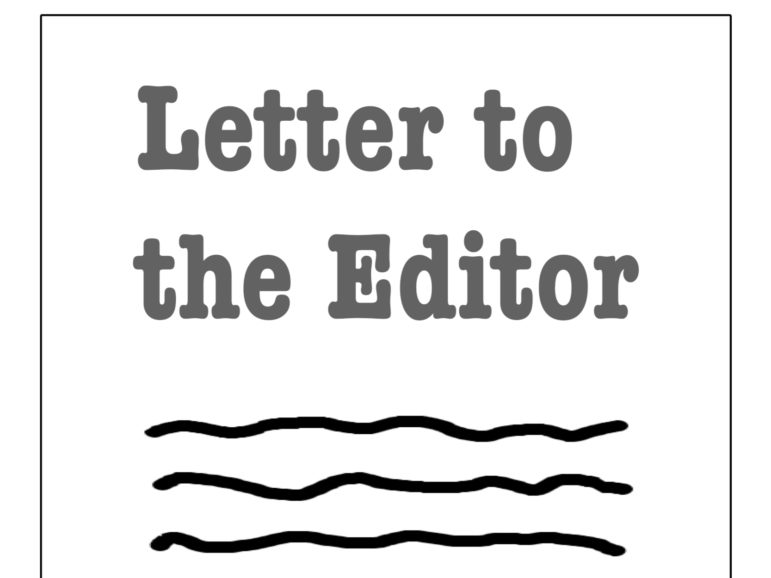 As parents of students at all levels in the Watertown Public Schools, we write to enthusiastically express our support for Lisa Capoccia for Watertown School Committee. The three of us have separately known Lisa for over a decade in various capacities – as a public health colleague working in suicide prevention, as collaborators on school and community initiatives, and as fellow parents.
Lisa has dedicated an incredible amount of time to the Watertown Public Schools over many years, and often behind the scenes, by advocating for resources for students, families, and staff who need them the most, improving transparency of health data to the community, sharing and compiling resources on a community and individual level, and much more. As long as we have known Lisa, she has deeply valued the diversity among families in Watertown and has seen that as one of the greatest strengths of the Watertown Public Schools. She is a tireless advocate for equity in public education and has offered important feedback to the district through the Equity Audit process that was developed last year.
As Lisa transitioned from her public health career to working as a middle school social worker in the Newton Public Schools, Lisa interned at Wayside Youth Services and was placed at the Watertown Middle School. She has collaborated with Wayside to bring parent education forums on important topics such as substance use prevention, internet use, and others to the school community. She was active at that time with the Watertown Youth Coalition and values the opportunity to connect with students and hear their concerns directly. Many families can relate to the social and mental health impact of the past few years on students. We see great value in having Lisa's perspective as a social worker on the School Committee. Her current position as a middle school social worker and her prior work in public health would inform decisions about policies and resources that will best support any students struggling in WPS. 
Lisa brought her incredible organizational, analytical, and data management skills to support the schools and the city by developing a COVID tracking system through compiling weekly cumulative COVID data reports in Watertown and providing this to the community health department and schools to improve community COVID surveillance.
We are excited about her commitment to supporting the incredible staff of the Watertown Public Schools. She has looked carefully at staff compensation and advocated for staff salary parity to the School Committee in addition to making staff support one of her campaign priorities.
Lisa is a thoughtful and clear thinker who understands how to navigate complex systems and is adept at viewing crucial issues through multiple perspectives. Her contributions to Watertown have already been significant and her leadership on the School Committee will benefit all members of the school community. Please join us in voting for Lisa on Nov. 7!
Lian-Ee Ch'ng
Leanne Hammonds
Sheila Krishnan