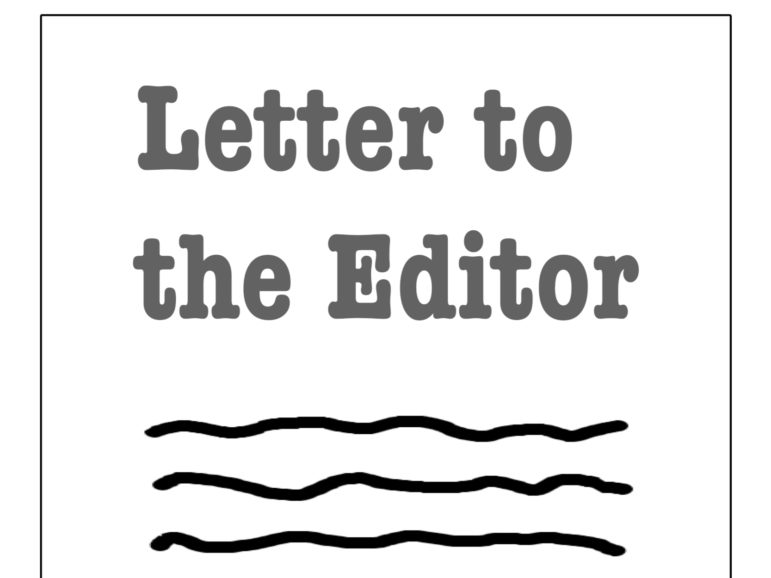 Dear Watertown community members,
Lisa Capoccia's commitment to equity in the Watertown schools over the past 10 years, her skills in working with groups, her role as an advocate and her professional occupation as a school social worker are just a few of the many reasons we encourage you to vote for Lisa on November 7th for School Committee member of the Watertown Public Schools.
In her community work Lisa has interfaced with several community groups that focus on equity. She was a member of the first Diversity Council at the Lowell Elementary School and as her daughter advanced to the WMS she became a member of the Watertown Middle School Diversity Council. Lisa is a Kingian advocate and trainee, a member of the WPS Anti-Bias Coalition (ABC), and for a year she co-facilitated the Equity in Schools subcommittee of the Watertown Community for Black Lives (WCBL).
A number of us have come to know and admire Lisa through her work with the WPS Anti-Bias Coalition and leadership of the Equity in Schools subcommittee of WCBL. In that work, she has shown a keen understanding of the needs of students of color, informed by her training in Kingian principles. Lisa advocates for all students including students of color in the community and WPS settings, as well as for LGBTQ students, English language learners, and students with disabilities.
We have witnessed her skillful facilitation of challenging conversations along with her welcoming of diverse ideas and perspectives. Within the Equity in Schools subcommittee, Lisa was instrumental in tracking the district's work on the equity audit as well as seeking accountability from both the WPS administration and the School Committee. Her advance planning for meetings and encouragement of group members to participate in discussion and decision making promotes productive meetings with tangible outcomes. We appreciate Lisa's active and low key style. She is always ready to highlight the work of others before her own contributions, and prioritizes tangible results before personal recognition.
In addition Lisa is a school social worker employed by the Newton Public Schools. Her work with students and their families and caregivers adds a depth of compassion and connection to the realities that students face on a daily basis. Her previous career as a public health professional expands on this understanding of the impact of the range of social and emotional challenges that students experience while attempting to learn. This understanding is reflected in the endorsement she has received from the Watertown Educators Association (WEA) and SEIU Local 8888.
This range of skills and experience that Lisa offers will be an important addition to the School Committee, where her collegial working style is sure to be appreciated. We urge our neighbors to cast your vote for Lisa Capoccia.
Sincerely,
Holly Cachimuel
Deborah Eccleston
Ephiteo Evans
Ruth Henry
Benjamin and Romualda Jerome
Tyler and Eric Kemp-Benedict
Sara Keary
Kim Kublius
Liz Marino
Elizabeth Peck
Shantu and Kara Salvi
Liz Umbro
Jennifer Wolfrum
Ingrid Wolfson