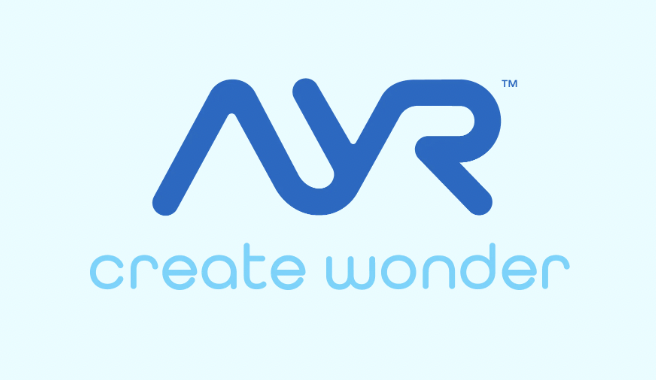 The following announcement was provided by Ayr Wellness:
Ayr Wellness will host a book signing of The Doctor-Approved Cannabis Handbook with local author, Dr. Benjamin Caplan at their Watertown dispensary on October 26. LEVIA will be popping-up at Ayr Watertown on the same day, with uninfused samples of their fan-favorite flavor, Blueberry Cobbler available for customers to sample while they wait for their copy to be signed.
Dr. Ben Caplan is a Boston-based, board-certified Family Physician, and has become the authority on cannabis medicine with the release of his book, The Doctor-Approved Cannabis Handbook. Dr. Caplan's book provides a safe and comprehensive way that adults looking for relief from a variety of illnesses can explore the possibilities of cannabis. He will be on-site at Ayr Watertown to sign copies of his book and answer questions.
Attendees can also sip complimentary samples of LEVIA's flagship flavors, Celebrate, Achieve, and Dream, along with their limited-edition flavor at their pop-up. Blueberry Cobbler, a bewitching sativa blend of sweet, juicy bursts of berry and THC, is the perfect introduction to Halloween festivities. Each 12 ounce can of seltzer contains 5mg THC, zero calories, and zero sugar. 
For more information on LEVIA, visit https://levia.buzz/. More information on The Doctor-Approved Cannabis Handbook is linked here.
WHEN:                  Thursday, October 26, 2023
5:00 PM – 8:00 PM
WHERE:                Ayr Watertown,
48 N Beacon St.
Watertown, MA 02472