The second annual Watertown's Got Talent drew singers, dancers, and musicians of all ages this week.
The Oct. 24 event raises money for the Watertown Community Foundation and was held at a stage on the River Green at Arsenal Yards.
And the winners are ….
First Place Winner: David Rivera Bozon, Tenor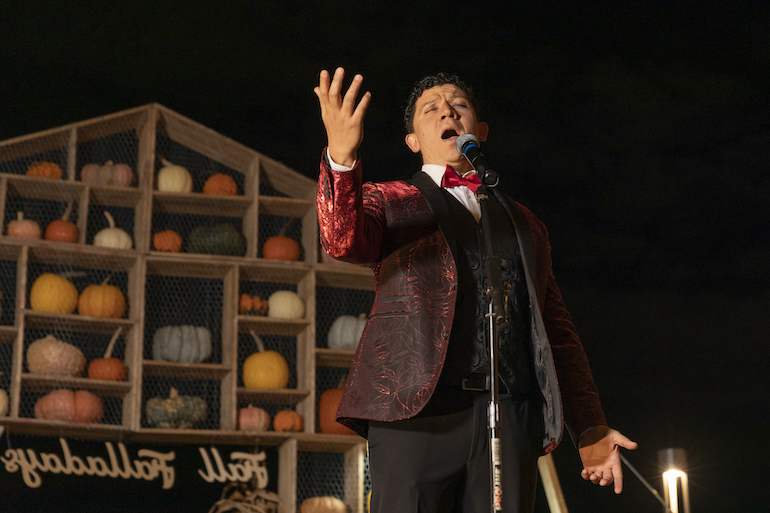 Second Place Winner: Sofia Ayala, Singer-Songwriter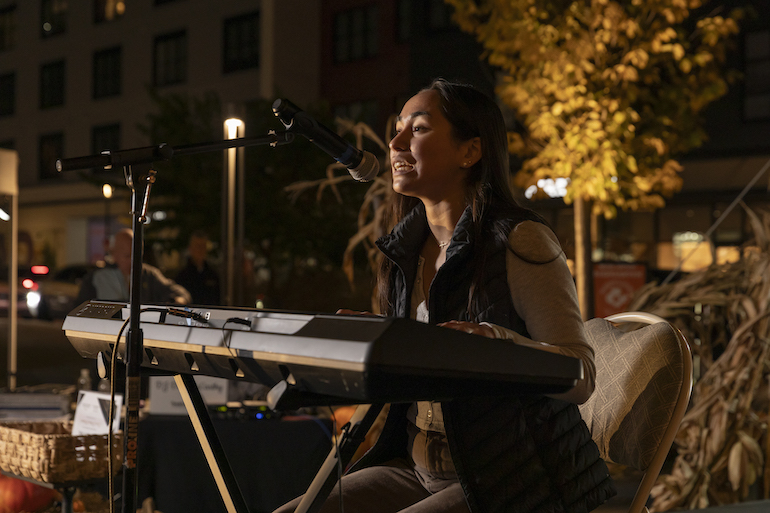 Third Place Winner: Noah Ferraresso, Singer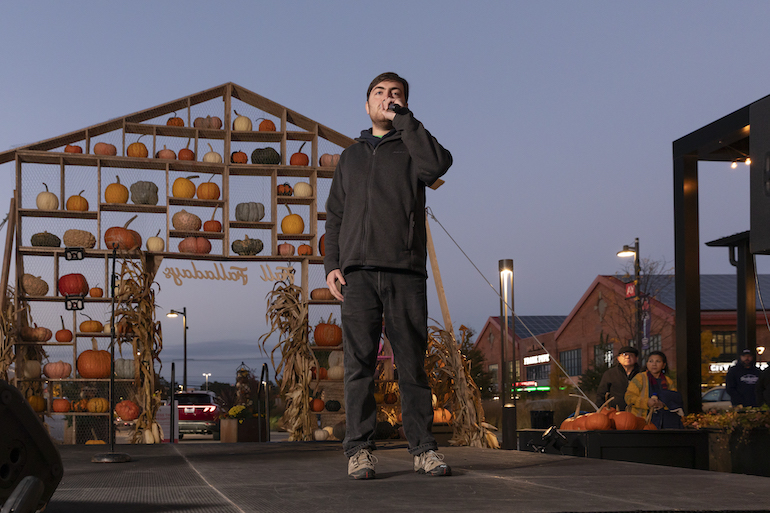 Young Talent Award:
Vivian Slaven, Rhythmic Gymnast
Divya Girish, Dancer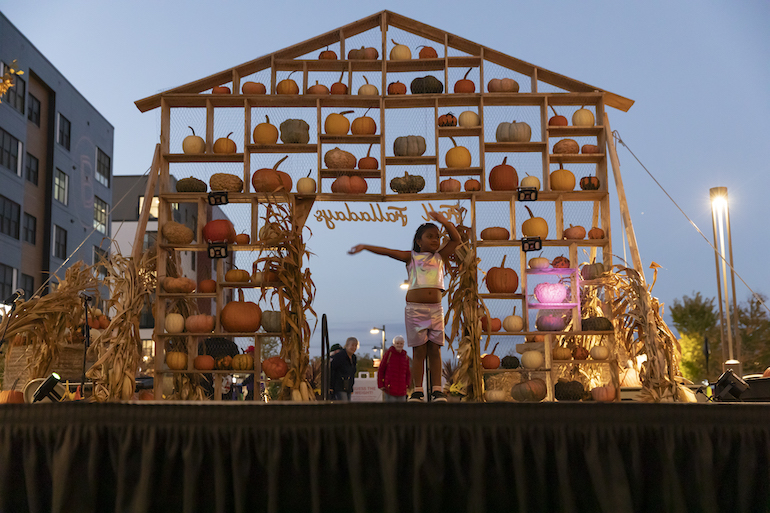 The judges for the event were: Maral Joulouyan, general manager of the Armenian Cultural and Education Center; Watertown School Resource Officer Anna Marygaryan; Darren Farrington, executive director of the Mosesian Center for the Arts; Janice Hudson, actor, director and choreographer; and Stephen Nyakairu, pastor of Grace Chapel, Watertown.