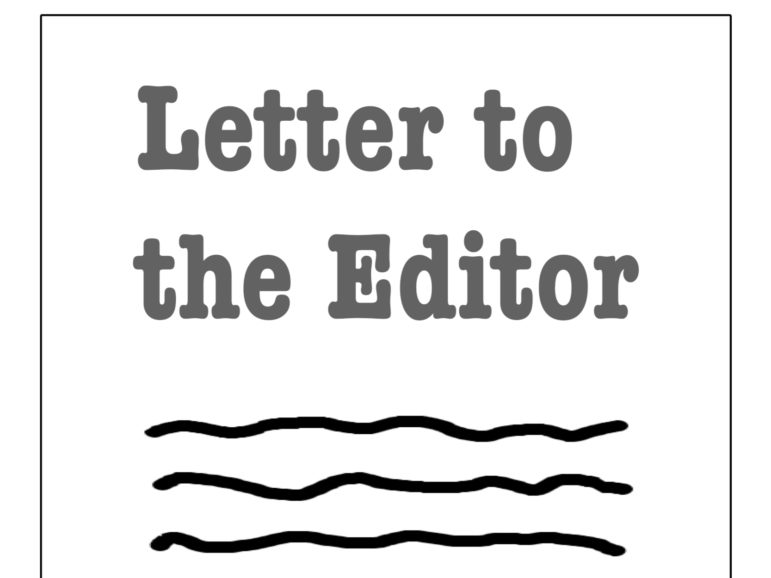 As the city election approaches, we wanted to express our support for the two incumbent candidates: Kendra Foley and David Stokes.
For the last 8 years, Kendra has been committed to excellence in Watertown Public Schools. She has worked to raise academic achievement for all and to ensure students have a wide range of academic and extracurricular opportunities. Kendra has been a long-time proponent of the Building for the Future initiative and has been a critical advocate for the new school buildings, both locally and at the state level. Kendra has built strong relationships with the city over the last 8 years, working together to create budgets for WPS that keep us on the track of continuous improvement.
Additionally, she collaborates with our state representatives to support funding, grants, and legislation so that we get nothing but the best for Watertown's children. In the last two years, Kendra has served as chair of the school committee and has worked to increase communication and outreach to the community. Her leadership in the community and on the committee is important to the work of Watertown Public Schools, and that is why we will be supporting her on Nov. 7 with one of our three votes. 
We are also supporting the other incumbent candidate, David Stokes. David has been on the school committee for 4 years, and has been a hard working, dedicated committee member. David's institutional knowledge of the committee, policies, procedures, and operations of the district are invaluable to moving the work of the district forward. He has chaired the Buildings and Grounds subcommittee for 4 years, and as we transition out of the warranty period for our new buildings, his knowledge and leadership will be important to maintaining the exceptional school buildings that we have for our children.
Additionally, David has been a strong voice for the larger Watertown Community, often bringing in new perspectives and ideas that are needed to make well rounded decisions, as well as identifying issues and needs that may not be front and center at the start of a conversation. David is cooperative and works hard to have the right players involved in the work. He is driven to improve the learning experience for Watertown's students, and has earned another one of our three votes.
Leadership, dedication, continuity, and institutional knowledge are just some of the reasons we are supporting Kendra and David, the incumbent School Committee candidates. We hope that you, too, will consider using two of your votes for Kendra and David when you head to the polls on Tuesday November 7.
Signed,
Lindsay Mosca
Amy Donohue