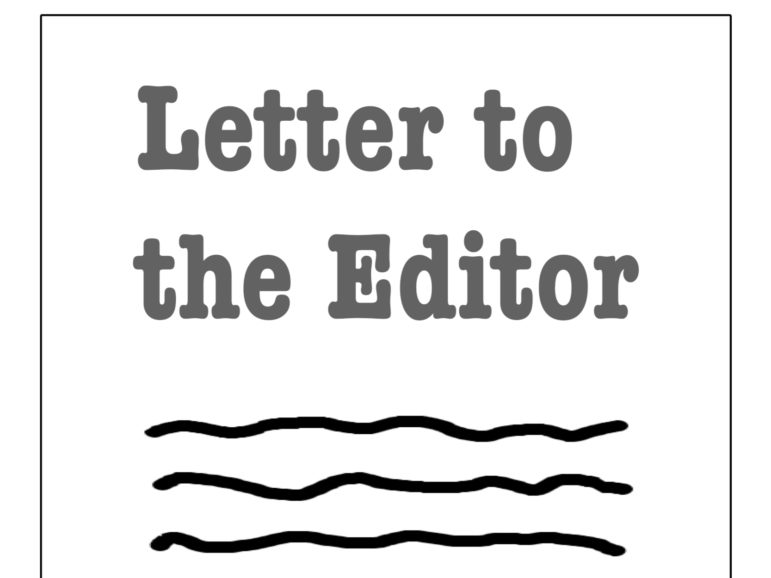 When I decided to run for School Committee, I had no idea how transformative an experience it would be. Over the past several years, I have immersed myself in Watertown formally and informally, watching scores of meetings, attending countless events, and knocking on over 1000 doors. This has been so educational for me. I am amazed by the people of this four square mile community. It is tremendously gratifying that so many have supported my candidacy. Their belief in me helps me to believe in myself.
Before we reach Election Day, I want to say thank you: thank you to those of you who have supported my campaign with your time, your labor, or your money. Thank you to those of you who have given me feedback and helped me shape my message. And thank you to those of you who have made my life a little easier as I try to balance work, motherhood, and campaigning.
I especially want to thank all the people who took the time to speak with me. My favorite part of campaigning is talking to members of our community of all ages and stages of life. From every person I talk to, I learn more. I better understand where our strengths are both as a community and as a school system. I also hear where we can do better, and understand some of the tensions that make it hard sometimes. Thank you to those of you who answered the door, took the time to share your concerns, ask me questions, or offer me ginger ale. A special thank you to those of you who took the time to chat with my son, who often got dragged along.
And of course, thank you to Watertown News and WCA-TV who helped give this sleepy election some publicity along the way.
While I do not know the results we will see on Tuesday night, I know for sure that I have gained so much from this campaign and I am grateful to live in Watertown. I look forward to learning from you all in the years to come.
Thank you again to this special community and I hope I will have earned your vote on Tuesday.
Rachel Kay
School Committee Candidate
Note: The deadline for submitting campaign letters has passed.