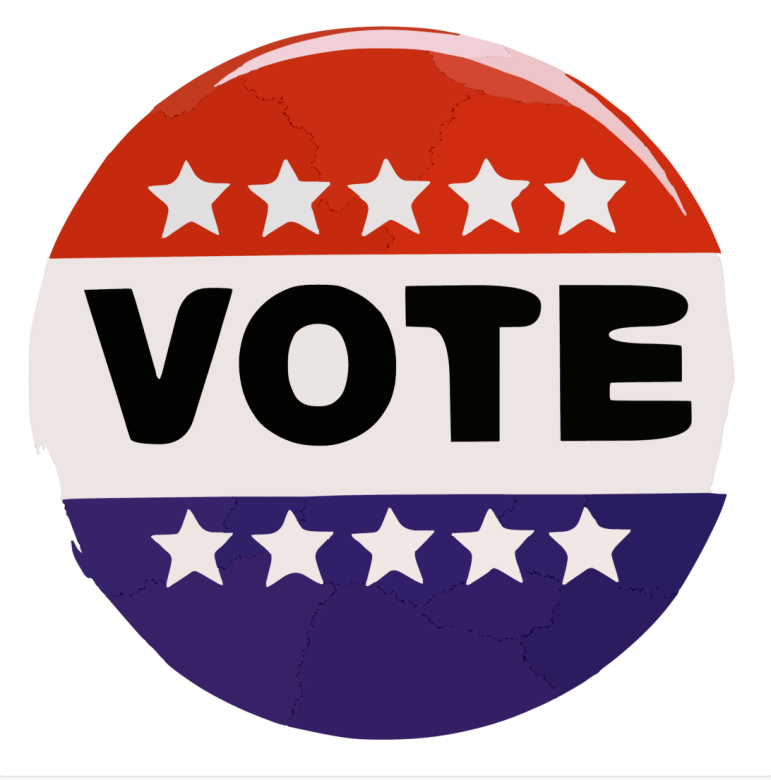 I am excited and proud to vote for Rachel Kay and Jennifer Nicholson in next Tuesday's election for the Watertown School Committee. I encourage other Watertown voters to do the same.
Over the past two years, I have worked closely with Jen and Rachel on initiatives to improve outcomes for all Watertown students. In our work together on the Watertown SEPAC (Special Education Parent Advisory Council), I found both Rachel and Jen to be thoughtful, committed, mission-centered, hard workers. Their work on the Watertown SEPAC Officer Board added tremendous value to the SEPAC and to the Watertown School District. I know Jen and Rachel will add immense value to the Watertown School Committee.
Rachel and Jen both have strong convictions and a willingness to speak to those convictions. From serving on a board with them, I also know that they both can and do balance those convictions with mission-centered approaches and an emphasis on consensus-building in decision-making. Jen and Rachel are always willing to sit down with anyone – no matter a difference in opinion, affiliation, or priorities – and truly hear them out.
Rachel and Jen will bring increased community engagement to the School Committee and its public process. They will both advocate for an increased emphasis on WPS student, caregiver, and staff voices and experiences in School Committee discussions and decision-making.  
I strongly encourage Watertown voters to join me in voting for Jennifer Nicholson and Rachel Kay on Nov. 7th!
Heather McManus
Watertown Parent 
Note: The deadline for submitting campaign letters has passed.