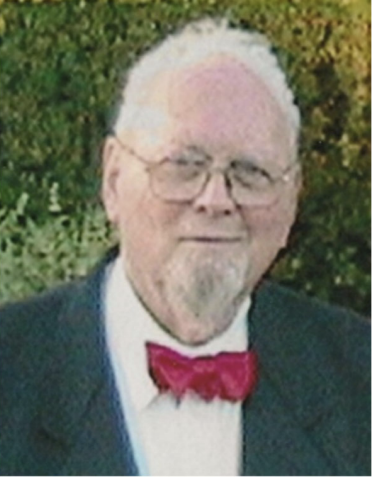 Dr. Norman Adler passed away on October 12, 2023 at the age of 95 in Milton, MA.
The commemoration and celebration of his life was held on October 21 and 22 in Boston and Hull. He is remembered now, on the 30th day of his passing with prayers.
He graduated from Brooklyn College and received his doctorate degree in chemistry at Brooklyn Polytechnic Institute. He served in the military, working at a bioanalysis laboratory in Rockville, MD. His chemistry career encompassed a broad spectrum that included positions at Merck, Arthur D. Little, Inc., New England Nuclear, and Clinical Assays. He was the first President of the Unit Owners of several condominium associations and trusts: Coolidge Village Association (CVA) in Watertown, MA and Ocean Place Condominium Trust (OPCT) in Hull, MA.
Dr. Adler protected not only unit owners' financial interests, but also worked diligently to protect condominium residents and other abutters against potential adverse effects of actions from business interests, including preventing the issuance of a liquor license for a store along Nantasket Avenue at OPCT, and protecting residents from undue exposure to the hazards of radiofrequency waves from cell phone towers to be erected at OPCT roof top in Hull and near CVA in Watertown. Adler and his wife, Alegria, succeeded in protecting the community as all these three applications were denied by two towns.
He is survived by his beloved and loving wife, Alegria Caragay Adler; brother Jack Adler; nephews Derek, Jason, and Gregory Adler; niece-in-law Noreen Weiss Adler; grand niece Isabel Adler; brothers-in-law Dr. Alfredo and Manuel Caragay; sisters-in-law Barbro Adler, Alma Clarin and Dr. Marieta Caragay; and 24 nephews-in-law and nieces-in-law, who cared and have given him joy, love, and happiness.