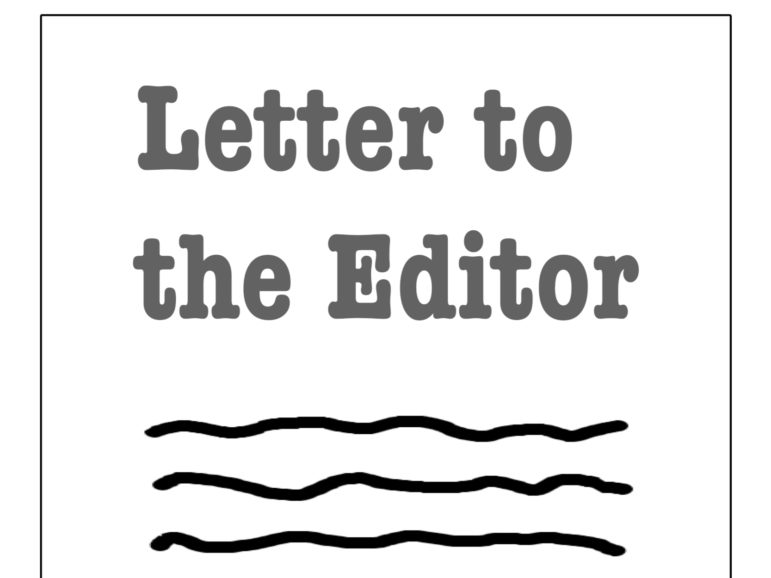 Has Watertown already fully or partially complied with the MBTA Law? How can I get involved in making Watertown Square a more attractive and vibrant city center?
Watertown has been a leader, along with Boston, Cambridge and Everett in permitting more than half the multifamily housing units in the Greater Boston area, according to "Greater Boston Housing Report Card"…The Boston Foundation.
Watertown is cited in a 2019 Boston Globe article entitled "NIMBY? Not These Cities and Towns." As a matter of fact, Watertown may have already complied with its housing zoning mandate for the MBTA Law, because, in reality, that is the point of the MBTA Law … to zone for more housing.
Cambridge and Everett have already been okayed by the State to use previous development and prior aggressive housing/zoning work to comply with the MBTA Law. How about Watertown?
Here, for comparison, is how the Cambridge, Everett and Watertown Departments of Community Planning and Development (DCDP's) answered the same question on their State approved MBTA
Law Action Plans in January 2023:
Question: Section 3: Preliminary Zoning Strategies
To the best of your knowledge, which of the following strategies is this community most likely to use for compliance? (Select all that apply)
Cambridge: An existing zoning district or districts that might already comply with the Section 3A Guidelines
Everett: An existing zoning district or districts that might already comply with the Section 3A Guidelines
Watertown: The potential new base zoning district would be centered in the Watertown Square area. In addition to the area currently covered by the CB district, there are other areas nearby that are, or may be, suitable for multifamily housing at 15/acre. The Watertown Square planning process could recommend changes to base zoning that change the existing district boundaries and the requirements and current restrictions within the zone(s).
So, for those residents who think that the State is forcing 1,701 apartments into Watertown Square, I have paraphrased an old Pogo Line: "It appears that we have met the culprit, and he is us!"
Please see this link for all approved MBTA action plans: https://www.mass.gov/doc/submitted-section-3a-action-plans/download
Question:
Did the Watertown DCDP's Director, Steve Magoon, even consider looking at the possibility that we've already fulfilled all or part of the MBTA zoning mandate, thus not forcing all 1,701 units into the Square? Did he explore this with the State, as these other municipalities successfully did? Or is the Watertown DCDP's zeal to "support" big developers clouding the issue?
So, What Can You Do to Move Watertown Forward?
How can I get involved in making Watertown Square a more attractive and vibrant city center?
1) Call or write your Councilors and City Manager. (see below for their contact information).
Ask them what happened to the STR regulations? Ask when the Council will be voting on this. Urge them to ban these types of rental housing units.
Ask your Councilors to look into the decision made by the City (DCDP), without any input from residents, to restrict zoning for the MBTA Law (or 1701 housing units) exclusively to Watertown Square.
And ask these questions: What about the MBTA Law? Have we already fulfilled the whole zoning mandate or a percentage of it? Was that even looked at? What was the result of that inquiry? Can we see the DCDP documentation on this inquiry to the State?
Ask your councilors, at least for now, to uncouple the Watertown Square Study from the MBTA Law until the people of Watertown get a chance to weigh in, as is their right. Isn't the aim of this very expensive Watertown Square Study to create the best ideas for the Square, and support our people and our small businesses, not create sweet spots for big development?
2) Fill in the survey for the Watertown Square project. (A heads up…it's long):
Go to: https://www.watertown-ma.gov
Click on learn more and look for "Polis Survey" (It closes on November 17):
3) Come to the re-zoning meetings (charrettes) for Watertown Square…the ones that are entitled "Watertown Square Area Plan." Help design the new Watertown Square using the "charrette" process. This is new to most of us. Here's a little bit of information about this process:
The first two videos are explanations of how and why a charrette: https://www.youtube.com/watch?v=VNRglaabeyw
https://www.youtube.com/watch?v=GVZze_NGFrM
This is an example of an actual charrette in action:
https://www.youtube.com/watch?v=QRgO7ilzZzM
These are guidelines for conducting a charrette:
https://www.civicdesigncenter.org/all-projects-blog/design-charrette
Come early and often to these charrettes, (it's on a "drop in" basis). Because plans will change with time, you'll want to be able to comment at the very beginning of the process on November 28th and then on the most recent changes as this process continues.
Watertown Square Charrette Dates and Times:
These will be held at 64 Pleasant Street, Watertown (the old Sasaki building) on:
Tuesday, November 28, from 5:00 pm to 8:30 pm
Wednesday, November 29th, from 9:00 am to 8:30 pm
Thursday, November 30th, from 9:00 am to 8:30 pm
My Opinion: In my opinion, there is a need for further development, but not in a knee-jerk, frenetic way that obliterates what it means to live in this very distinct and diverse small but densely populated "ecosystem" we call home.
If the planning and zoning for all 1,701 MBTA mandated apartments will be jammed into the Square, this will undoubtedly make the Watertown Square area even more "big developer friendly."
Once that happens, the game is over. No more community negotiations and input will be possible. All small businesses in Watertown Square will be endangered. If developers are given the right to build whatever they want, they won't have to listen to residents at all, and spaces affordable by our small businesses will disappear as large projects like 104 Main dominate the Square.
And what will our City's response be? You've heard it before. "Sorry. We can't do anything about it. It's zoned that way."
Make sure that your voice is heard, because the very nature of our community and the quality of our lives is at stake!
And, finally, I encourage you to comment on this issue, if you have any thoughts you'd like to share.
Thank you!
City Councilors (citycouncilors@watertown-ma.gov will send a message to all of
them at the same time).
Here are their phone numbers:
Council President Mark S, : 617-924-2699
Nicole Gardner: 617-835-4364
Lisa Feltner: 617-926-5344
Vincent Piccirilli: 617-924-0665
Emily Izzo: 617-894-6042
John Airasian: 617-308-4437
Caroline Bays: 617-894-0045
John G. Gannon: 617-393-9877
Anthony Palomba: 781-664-3525
City Manager: George Proakis: 617-972-6465; citymgr@watertown-ma.gov