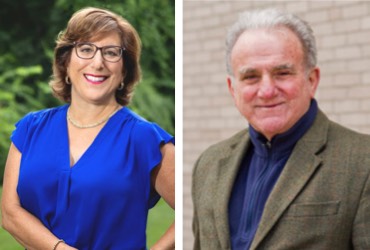 The following announcement was provided by the Watertown Library:
On Tuesday, Dec. 12, the Armenian Museum of America and the Watertown Free Public Library will welcome author Victoria Waterman in conversation with Pulitzer Prize-winning journalist Stephen Kurkjian. The writers will discuss Waterman's novel Who She Left Behind during a free talk at the Watertown Free Public Library.
Waterman's novel is historical fiction based on her own family's history, spanning multiple generations from the final days of the Ottoman Empire to the Armenian neighborhoods in RI & MA in the 1990s.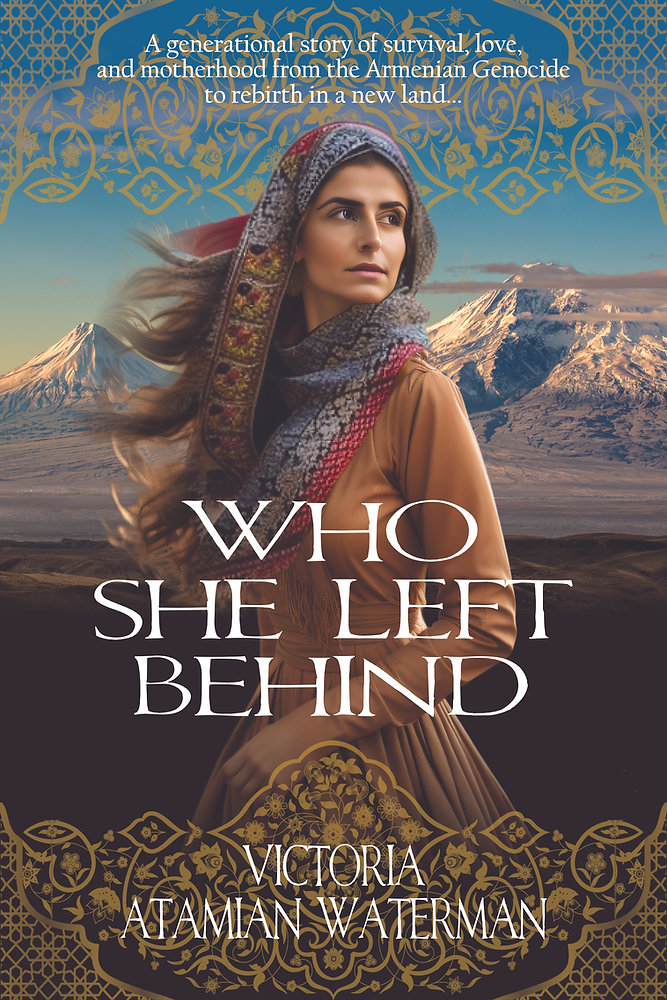 All community members are invited to join Waterman and Kurkjian for the free talk at the Library, which begins at 6 p.m. on Tuesday, Dec. 12. Light refreshments will be provided, books will be available for purchase. Registration is required. Visit bit.ly/watermantalk to register.
About the Armenian Museum of America
The Armenian Museum of America is the largest Armenian Museum in the Diaspora. It has grown into a major repository for all forms of Armenian material culture that illustrate the creative endeavors of the Armenian people over the centuries.
About the Watertown Free Public Library
The Watertown Free Public Library provides access to a wide variety of popular materials, resources, services, and programs that fulfill the informational, cultural, and recreational needs of Watertown and surrounding communities. Our Library works to create an environment that attracts and welcomes users of all ages and abilities.