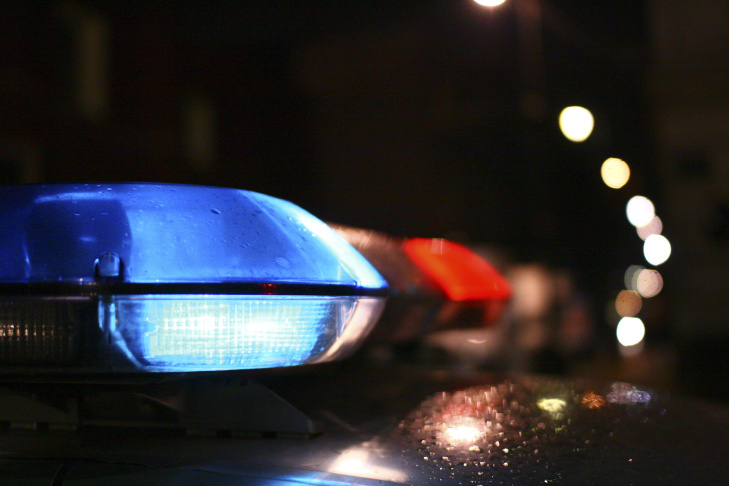 Heroin and opiate painkillers continue to be a problem in Watertown in 2016, but the anti-overdose medicine Narcan has helped save lives. 
Deaths due to overdose have been reported in Watertown for the past few years, but the problem escalated in 2015, with several deaths and scores of overdoses. Town officials hosted an event to bring attention to the crisis, which often begins with legally prescribed painkillers, and a candlelight vigil was put on by local citizen-run groups
This year, Watertown's first responders have responded to dozens of drug overdoses, said Watertown Police Chief Michael Lawn.
"It was a quiet time for a little while," Lawn said. "There have been overdoses in other towns, too. Fitchburg had like 10 over (a recent) weekend."
In Watertown, since the beginning of 2016, there have been 29 overdoses, three resulted in deaths, Lawn said last week. Heroin was involved 20 times, and Narcan was administered 17 times.
Narcan, the anti-overdose medicine, was used 12 times by the Fire Department, four times by police and once by a family member, Lawn said. On Monday, Watertown Police Lt. Dan Unsworth reported another Narcan save by a family member over the weekend, increasing the figures to 30 overdoses, and 18 saves using Narcan in 2016.
The numbers show that heroin and opiates continue to be a problem in Watertown.
The Watertown Police reported that through July 2015, the town had 43 overdoses, including six fatalities during that year.
From 2010-13, there were 19 drug related deaths in Watertown with 11 more that could have been caused by drugs, but were not officially designated that way.
Narcan drug has been a lifesaver in Watertown. The Fire Department first began carrying it in 2014, and last year the Police Department's patrol supervision also started carrying it.
This month, free Narcan was offered to families through a partnership between the Police and Fire departments, the Watertown Community Foundation and the town's Social Services Resource Specialist at the Wayside Youth and Family Services. See details here.
While Narcan can prevent deaths, it does not abate the addiction. Some have argued the use of Narcan only prolongs the cycle of addiction, most notably Maine Gov. Paul LePage when he vetoed a bill that would allow pharmacists to give out Narcan without a prescription (the legislature later overturned his veto).
Lawn said he will leave those issues to others.
"That's being debated," Lawn said. "Our job is to respond to the (overdoses)."