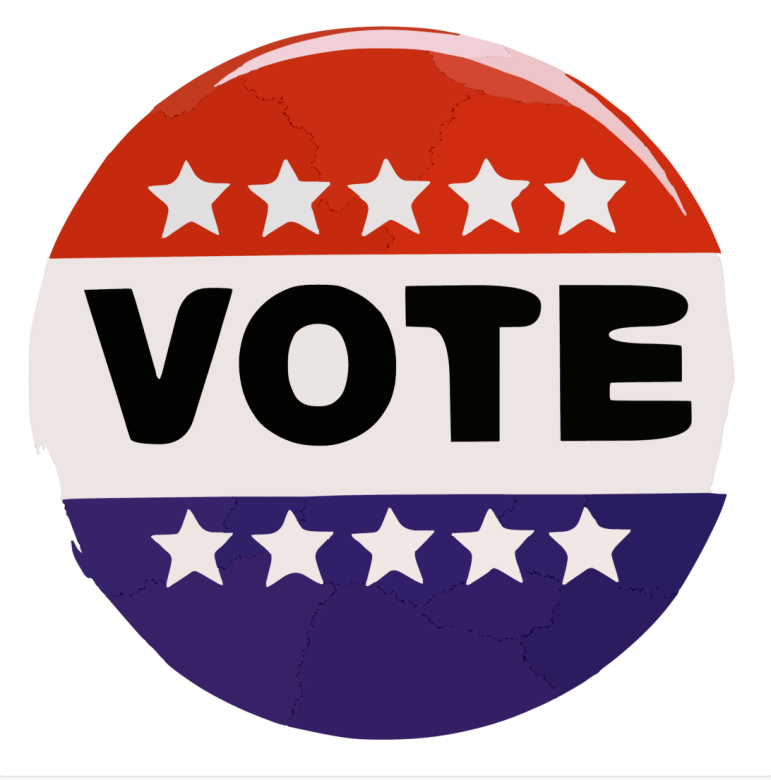 Watertown's Elections are coming up soon, Nov. 5th. I'm excited and I hope everyone else is too. I hope I see a lot of faces at the polls that day.
I'm writing this because I want to encourage everyone to vote for four At-Large candidates for Town Council. This year five of the Town Council seats are going unopposed; you will only have a choice of four members for the Town Council in this election. I feel it is very important that you don't give up any of those votes. You want to choose four people that you know will work well together and accomplish great things. You're picking a team of people and you want to make sure that team will work well together.
There are a lot of ways that you can find out about the candidates:
www.watertownmanew.com will soon be publishing Candidate Q&A's.
https://watertown.wickedlocal.com is publishing a question of the week for five weeks answered by all seven candidates. Two questions have already been published.
You can view the Council-At-Large candidate interviews on Watertown Cable Access at https://wcatv.org/presenting-the-candidates-2019/council-at-large/.
Watertown Cable Access and Watertown are hosting a Candidate Forum at Watertown High School on Oct. 24 from 7 p.m. to 9 p.m.
You can find out more about the incumbent candidates on Watertown's Website through the Town Council page at https://www.ci.watertown.ma.us/244/Town-Council.
Also on Watertown Cable Access's Government Channel, https://wcatv.org/government-channel/, under the Programs tab are a number of great videos you can watch. If you select the Presenting the Candidates program, you'll find all of this year's interviews and the ones from the 2017 election (Many of the candidates are the same.)
Here is a link to the 2017 Candidate Forum: https://watertown.vod.castus.tv/vod/?video=bb39e1d2-165f-4f19-bd5e-f631bc649714 (Many of the candidates are the same.).
You'll also find Candidate Q&A's from 2017 published on www.watertownmanews.com on Nov. 2, 2017 (Many of the candidates are the same.).
There are a number of other ways you can learn about the candidates and I hope you will take the time get to know each and every one of the candidates.
I strongly encourage you to vote for four At-Large candidates on Nov. 5th.
Thank You,
Michelle Cokonougher
Town Council At-Large Candidate