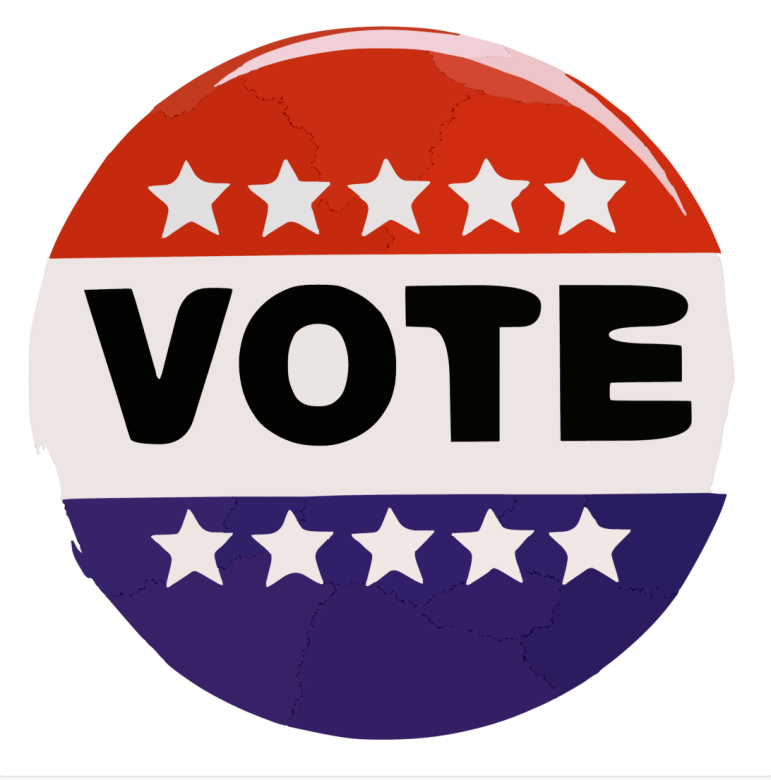 On Nov. 5, Watertown voters have a choice of seven candidates running for the four Town Councilor At-Large seats, which are elected by the entire town. To find out more about the candidates, former Town Councilor At-Large Aaron Dushku asked each a series of questions about what they would if elected, with the answers to be published by Watertown News.
This is the fourth in a series of five pieces featuring the answers from the Watertown Councilor At-Large candidates. (Note that Michelle Cokonougher declined to submit answers).
The candidate answers have been reversed from the previous post, then reversed again for the second question.Click here to see the previous post
What committee would you see yourself working well on? If you could chair any committee, which one would it be? Why?
Anthony Donato: As previously stated, I serve as the Chair of the Committee on Rules and Ordinances. There is no committee I would rather serve on or chair. Our Town Ordinances can have a significant impact on the daily lives of our residents and I take the role of Chair very seriously. I support and encourage resident input at my committee meetings and believe such input can have a significant impact on the policies that are generated by the committee.
John Gannon: Due to my municipal finance background and experience in working on hundreds of city and town budgets across Massachusetts, and teaching best practices in municipal finance to city and town professionals, such as Treasurers, Town Accountants and Assessors, I have the ability to hit the ground running in serving on the Budget and Fiscal Oversight Committee. I know effective budget prioritization and have deep experience in explaining the details of municipal finance. I could play an effective role as a committee member in oversight of the Town budget and would be honored to serve on this committee. With respect to a committee that I would like to lead, I have an extensive legal background as a municipal lawyer with a background in zoning, planning and municipal land use, such that I would be honored to chair the Economic Development and Planning Committee. In this role, I would fight for sensible development and future planning for impacts on the town, neighborhoods and public resources, such as I did in leading Somerville's efforts with the Assembly Row project.
Tony Palomba: The Committee on Human Services, which I have chaired since I was elected to the Council 10 years ago. I am very familiar with the role of the Committee. In addition, I would like to continue to serve on the Committee on Media and Public Outreach and the Committee on Public Works. In addition, I would like to serve on the Committee on Economic Development and Planning. I have never been a member of this Committee, however after 10 years on the Council I am confident that I understand complex issues related to economic development and the need for long-term planning. If you could chair any committee, which one would it be? Why? Committee on Human Services to continue working on affordable housing and updating of the Noise Ordinance, as well as the Committee on Media and Public Outreach (if the Council President includes this committee in the 2020 -2021 term) to develop specific recommendations to increase communication with residents by the Town and foster greater community engage with the Town. In addition, I would like to chair the Committee on Public Works because I have been a member of the Committee of six years and feel I have a working knowledge of the responsibilities of the Department of Public Works.
Jimmy Mello: Public Safety, Public Works, Education & School System If you could chair any committee, which one would it be? I would first like to discuss this with the Town Council President whom makes the appointments. Why? To see were I would be of the greatest service to the council and community.
Clyde Younger: Any that has significant activity.However, my preferences are:Budget and Fiscal Oversight, Rules and Ordinances, Public Safety, Economic Development, Education and School System and Public Works.
Caroline Bays: I would really like to work on the Economic Development and Planning committee. I could add original, creative ideas, as well as prioritize the voice of Watertown residents in the discussion. If you could chair any committee, which one would it be? I would like to remain as chair of the Personnel and Town Organization Committee Why? I am currently chair of that committee and feel it is a good fit. As our town grows our employees are stretched thin. We need to look at solutions, such as creating a Deputy Town Manager position. I have some ideas about broader issues as well, such as updating the sexual harassment policy, that I would like to refer to the committee.
What if you make a motion and lose the vote to the majority of other councilors? How would you handle that if you really believed in your heart that you were right and that it was best for Watertown?
Caroline Bays: I have made motions in committees and lost the vote. I have also lost votes at Town Council meetings. Most of the time you just move past it and move onto the next vote.However, if I felt that it was an important vote, either because it would greatly impact the town or because it concerned an ethical issue, then I would invoke the charter amendment that allows a councilor to postpone a vote. I would use that additional time to advocate for (or against) the issue before the next meeting and make every effort to ensure that the town council would eventually come to the right decision.
Clyde Younger: Accept defeat.
Jimmy Mello: I would work with the other councilors to build a consensus.
Tony Palomba: If it were possible to amend the motion and thereby gain the support of the majority of my colleagues, I would support the amendment as long as it did not change the original purpose of the motion.
John Gannon: Prior to my launching any initiative that I would feel would advance the interests of the Town and my fellow residents, I would conduct prior research and due diligence on my initiative. I would also collaborate with Town department heads, local residents and constituency groups to formulate my initiative and to seek additional input, and determine if my idea or approach would achieve the objectives I anticipate. Before I bring any initiative to the Town Council, I would do my homework, introduce the idea before the appropriate Town Council committee, take constructive feedback from colleagues and members of the public and determine if my initiative had support of the committee. If, after conducting full vetting and seeking collaboration and support, my initiative will not pass, I will seek to learn how my initiative could be improved, build public support and try to get it passed in a different form at a future date. I am fully aware that the other candidates with whom I have the honor of sharing the ballot are just as passionate about Watertown. We clearly won't agree on everything, but we are all here for Watertown. I'm confident that with the other men and women on the Town Council, we can agree on basic facts and find common ground.
Anthony Donato: I believe my colleagues act on what they consider to be in the best interest of Watertown. If I were to make a motion and lose to a majority of the other Councilors, then I would accept their decision, but I would consider reintroducing the motion at a future date if I believed circumstances had changed.