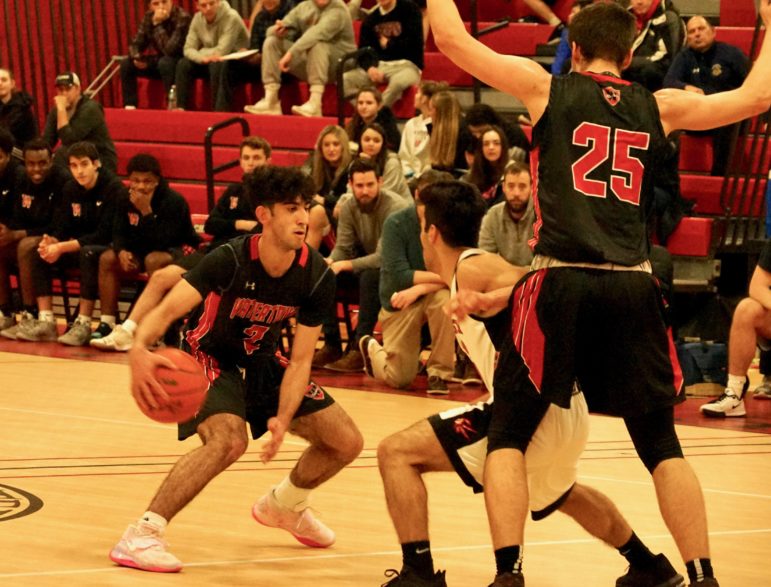 Despite losing the regular season finale, the Watertown High School boys basketball team looks poised for the State Tournament.
Before the 68-42 loss to Winchester Tuesday night, the Raiders had a nine game winning streak. Watertown ended the regular season with a record of 15-6, and Head Coach Steve Harrington expects the Raiders to get a three or four seed in the MIAA Div. 3 North tournament.
"We will get a home game and hopefully we'll win and get a second game," Harrington said.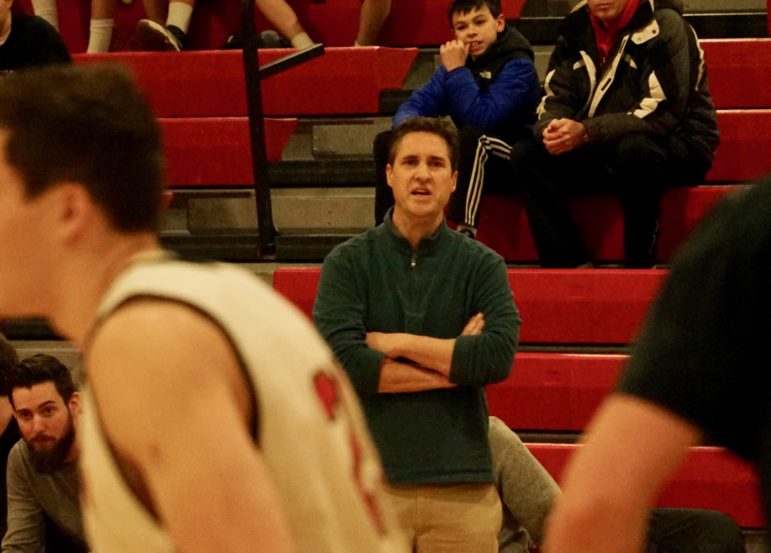 The Raiders' next win will be Harrington's 400th as a coach. The milestone could come in the first round of the State Tournament. Watertown's lineup is filled with seniors, who fill eight of 14 roster spots including four of five starters, but not all have a lot of tourney experience. The Raiders lost some starters to graduation, and another transferred (Gabe Spinelli). Harrington said they have earned their stripes this year, and hopes they will be ready for the tourney.
"We'll find out. I think that these guys have played enough this year, they've gained enough experience," Harrington said. "If we get back to what we've done well, we're playing in our gym and we'll go from there."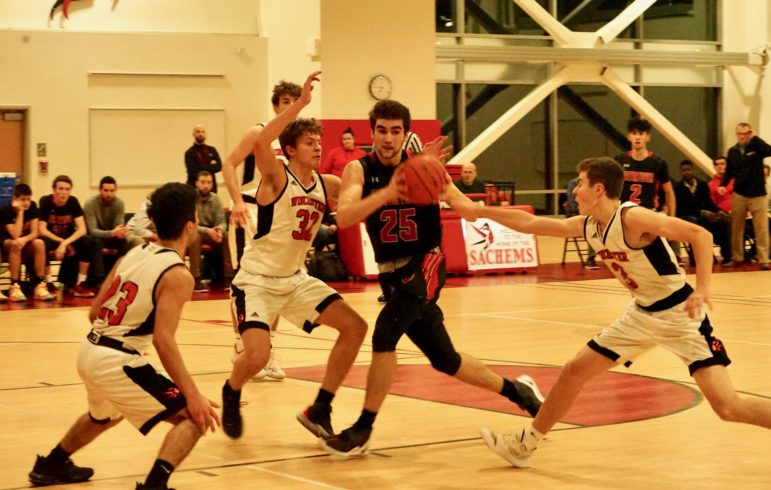 Tuesday night, Watertown's leading scorer was senior Devon Breen, who had 19 points. Senior Brennan Cook added seven points. Winchester was led by senior Liam Campbell, who scored 27 points and hit eight three-pointers.
After the Winchester game, Harrington said there are some things the team needs to work on.
"Certainly we are going to work on what we do on the defensive end, first," Harrington said. "That is something we have done well all year, tonight was not the case," Harrington said. "We will see if we can go back to the drawing board and fix some things."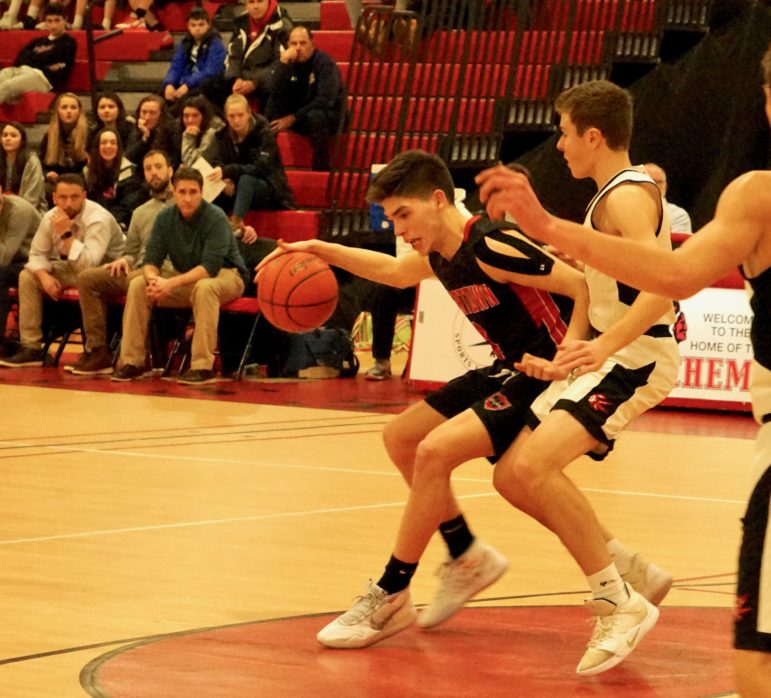 The Raiders will seek to improve on last year's Tournament, when the Raiders lost a first round home game, 58-50, to Weston. Two years ago, Watertown brought home the school's third State Championship, beating Easthampton in the final in Springfield.
The State Tournament seedings will be announced on Feb. 21, and the first round games will begin the week of Feb. 24.