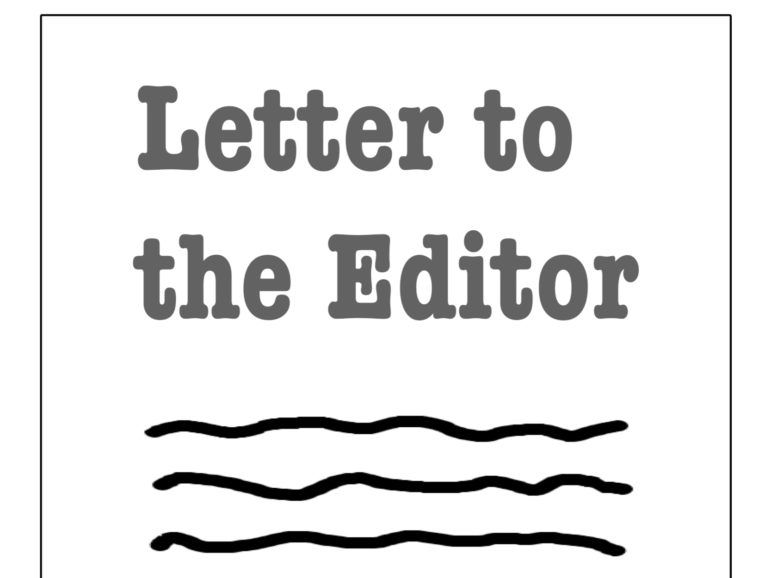 The following information was provided by members of the Watertown High School student group, Watertown Sunrise, which advocates to stop Climate Change. The demands were presented during a march and rally on the evening of Oct. 23, 2020.
WATERTOWN SUNRISE DEMANDS
We demand that the Watertown town council declare a climate emergency. We're also asking our town government, to help call on other town leaders and to sign onto the Green New Deal pledge to fight for our futures.
We demand that the Town Council develop a plan to combat the climate crisis by July 2021.
We demand that we meet 100% of the power demand in Watertown through clean, renewable, zero-emission sources as soon as possible.
We demand that the new Watertown High School will be net-zero and will maximize energy, heat, and water efficiency.
We demand that we maximize energy efficiency of all buildings in Watertown by upgrading and repairing infrastructure that is outdated.
We demand that Watertown Public Schools teach all students about the climate crisis and that all students graduate with a firm understanding of the current state of the emergency and the solutions available to us.
We demand that the Town Council writes an annual report on the state of the climate emergency and actions that have been taken.
We demand that Massachusetts raise its Renewable Portfolio spending.
We demand that Massachusetts finally makes serious investments in offshore wind, and provides continuous investments in green energy.
And finally, we demand that the federal government recognize and take ownership of the climate crisis.