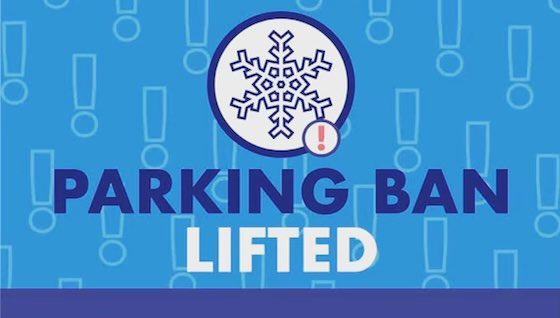 Watertown's winter overnight parking ban will be ending early, announced Watertown Police Chief Michael Lawn.
The parking ban usually runs through the end of March, but in 2021 it will end on March 22.
The Town of Watertown sent out the following announcement:
Police Chief Michael Lawn would like to inform you that Watertown will lift enforcement of the all night parking ban effective Monday March 22, 2021 at 12:00 pm.
The Department of Public Works, Police Department and Fire Department would like to remind motorists that keeping the streets clear allows for road repairs, street cleaning and easy access for public safety vehicles. To that end, all Departments encourage residents to make full use of off-street parking when it is available.