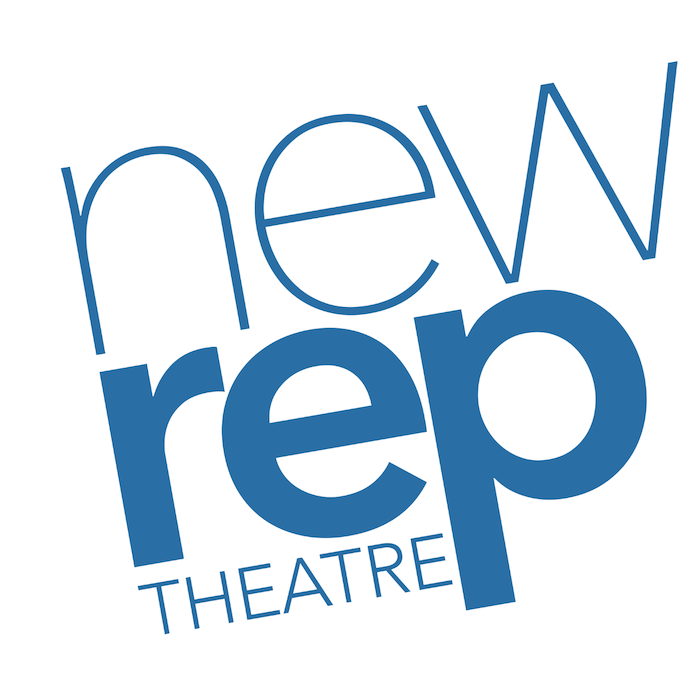 Watertown-based New Repertory Theater needs an injection of money soon or will have to shut down permanently.
The company, based at the Mosesian Center for the Arts, announced this week that it was suspending operations indefinitely, and unless the theater company can raise $200,000 over the next few months it will close permanently, Jo Trompet, chairman of New Rep's board of directors, told the Boston Globe.
Even before the pandemic, New Rep faced a budget deficit, which former-Artistic Director Michael Bobbitt said would take a number of years to make up. The COVID-19 restrictions meant the New Rep had to cancel about a season and a half of performances.
The company also faces uncertainty about its primary performance space, the theater at the Mosesian Center for the Arts, which is undergoing upgrades.
New Rep, which was founded in 1984, has an annual operating budget of about $2 million, and just part way through 2021 it had lost more than half that amount the Globe reported. The full-time staff has been cut from 10 people to three, including interim executive artistic director M. Bevin O'Gara. Bobbitt left in February to become Executive Director of the Mass. Cultural Council.
See more information about New Rep at https://www.newrep.org/
See the Boston Globe article by clicking here.