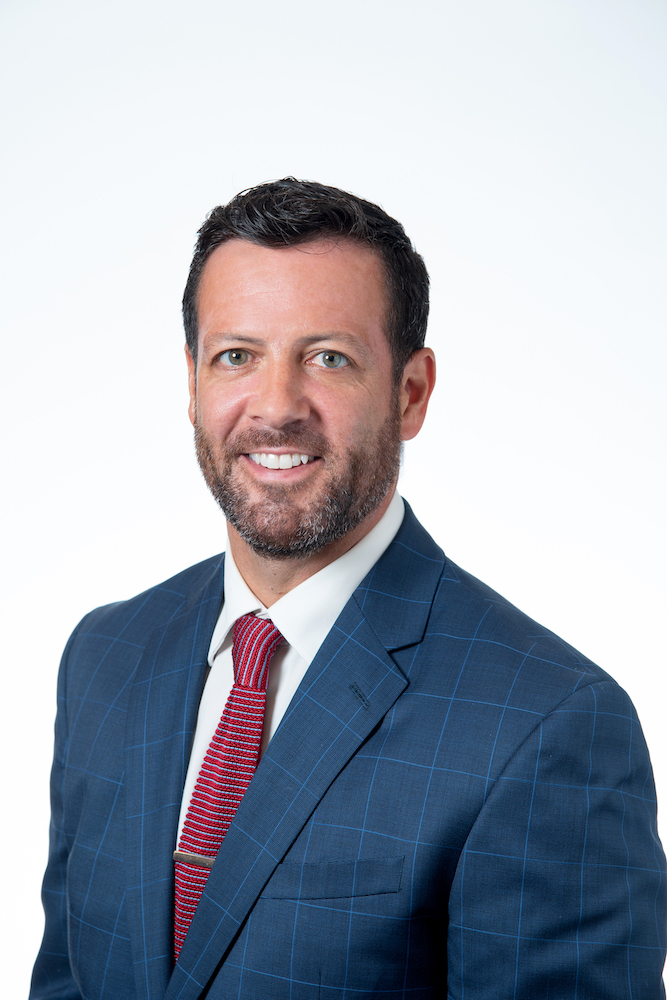 My name is John Airasian and I hope to secure your vote for the Councilor At Large Race on November 2, 2021.
I have lived in Watertown my entire life and have seen first-hand the extraordinary changes this community has gone through. I am a graduate of Watertown Public Schools ('95) and co-owner of Eastern Clothing also located here in East Watertown. My wife, Jackie, and I met here, and we have three boys: Vincent (11), Michael (10) and Jack (9).
I am a proud member of the Watertown Rotary Club. I have served as President and was a recipient of the prestigious Paul Harris Fellow award. For the past 7 years, I have served on the Scholarship Committee and have also been Chair of the Student Speaker program for that same amount of time.
I have served on the Board for Watertown Cable Access for over a decade and have acted as President for 7 years. During that time, the Board and I hired a new Executive Director and negotiated a successful 10 year contract with Comcast, which has allowed the station to grow and have state of the art equipment and studios. Over the course of the pandemic, WCATV was able to turn on a dime and broadcast all meetings which kept residents up to date and allowed for amazing participation from our citizens.
I have volunteered with the Watertown Belmont Youth Football program as head coach for grades K-6 for the last six years both in spring and the fall seasons for Flag Football teams and one year as assistant coach on the 3rd and 4th grade tackle team. I have also coached Biddy Basketball through the Boys and Girls Club.
Having lived in Districts B, C and D and owning a business located in A, I have direct ties to all parts of our community. This provides a unique perspective and appreciation of the challenges and differences each District has, which will only aid me in making proper decisions for the better of all residents.
I am open to and encourage your input and ideas and I look forward to meeting and hearing from as many residents as possible between now and November 2!
I would be honored and grateful to serve as a Councilor at Large for the hometown that means so much and has given so much to me.