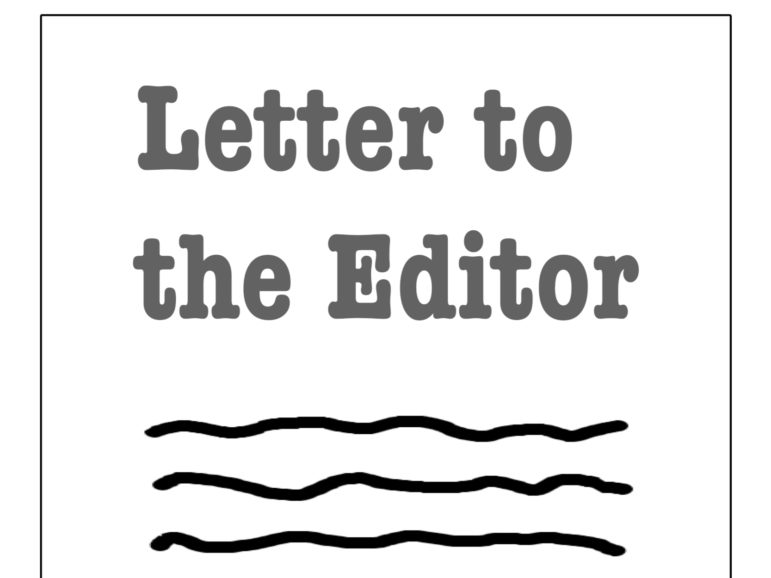 To the Editor:
Reports of culture's demise in Watertown are greatly exaggerated. Is there a way for Watertown to avoid losing a gem like Russo's, some have asked?
(https://www.watertownmanews.com/2021/08/16/letter-is-there-a-way-for-watertown-to-avoid-losing-a-gem-like-russos/) The simple answer is no. There isn't any one shop that can replace Russo's in Watertown. That's gone; like so many of gentrified Boston's mainstays such as No Names, Durgin-Park, soon-to-be closed Kowloon, Circle Pizza, Jimmy's Harborside, Anthony's, and so many more.
Nothing we can do about gentrification, any more than we can stop laissez faire capitalism or the oncoming tide. However, there is definitely something we can do in our own community: we can go forth and explore the rest of our town!
Watertown is virtually teeming with other amazing family-owned markets, deli's, bakeries, and many other specialty stores. You want produce, go to Arax; and while you're there, check out the fabulous southern Mediterranean specialty foods and sweets, and baked goods and so much more. You want pastries, go to Massis or Sevan, for freshly made pastries and breads. Did you know you can buy the most amazing Persian ice-cream and frozen yogurt at Frutti-Berri on Mount Auburn? Did you know Art Specialties across from Studio Cinema on Trapelo has dozens of extra virgin olive oils and balsamic vinaigrette varieties and cheeses and spices from around the world, along with many other specialty foods and goods and wines and beers? Try Tabrizi Pastry on Mount Auburn for arguably the best Napoleon Cake, cream puffs, and French Roulette in Boston, and quite possibly North America!
Nothing we can do about the ones that got away, but we CAN support the ones that are still here. Get out there Watertown!
Sincerely,
Stacey Antoci
Watertown, MA