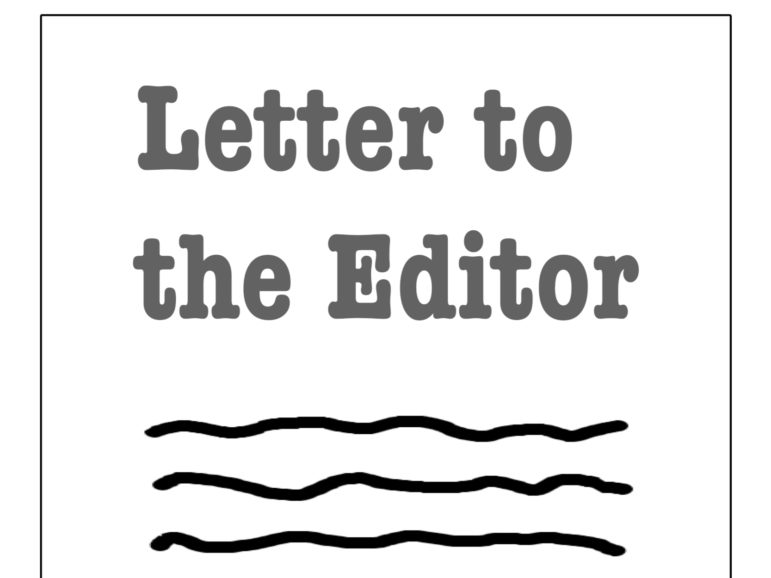 Hello Friends and Neighbors,
On August 23, 2021, a Watertown non-elected local governmental body decided that 36,000 Watertown residents must, as of August 25, 2021, wear masks while indoors stating, 'The Watertown Board of Health has issued an Order mandating the wearing of face coverings indoors throughout Watertown."
In so doing, a small group of appointed individuals with varying levels of medical and public health credentialing mandated that we, the residents of Watertown, MA, cannot decide for ourselves when and where to wear a mask to manage our own health.
The Watertown Board of Health's (Board) mask mandate is troubling. The Board has decided that 36,000 people are incapable of discerning their own private health needs and risk tolerance. In forcing a mask mandate, the Board effectively treats Watertown's population like children who lack judgment.
The Board's insistence on a mask mandate in light of the data should give us pause. In reviewing the August 24, 2021 data posted by the State of Massachusetts, the average age of a COVID-19 fatality was 75 years, and the COVID-19 hospitalizations were overwhelmingly skewed towards people over the age of 70.
In contrast the 2020 census data indicated the vast majority of the residents in Watertown are under the age of 70 where the median age is 38. Yet, the Board treats all 36,000 as having the same chance of suffering and surviving COVID-19 as the age 75 and over population.
I have a few questions:
• Do the citizens of Watertown want their future days to be subject to the dictates of a Board of
Health who treats them as children?
• If we are an overwhelmingly younger and healthier population, then why are we being managed
like we are suffering from COVID-19 at the same level as the age 75 and older demographic?
• Why can not we proceed as if we are healthy and responsible adults and have those with preexisting health conditions make the choice to mask and or avoid the public?
• Why does a non-elected administrative Board have the power to force us to wear anything and
treat us like a danger to ourselves and others?
There has to be another way to live other than forced masking of an established healthier and younger population.
I ask the Watertown Board of Health to rescind the mask mandate. Watertown is the home of a people who have the ability to negotiate their own health needs. We should not be governed by a non-elected administrative Board.
Our fundamental ability to chose how we live is being eliminated based on the premise of health and safety by a non-elected Board of administrators. This must stop.
Elan Rohde
Watertown Resident