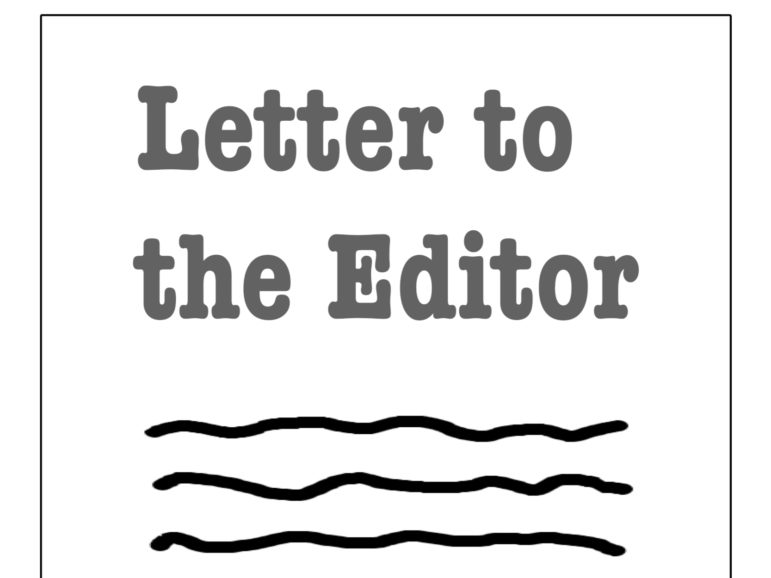 It is with great pleasure and enthusiasm that I write today to endorse Jennifer (Holt) Nicholson for Watertown School Committee.
I have known Jennifer and the Holt family for decades and her character and credentials are almost too good to be true. A potential school committee member who attended and graduated from the school system, currently has kids in that system, is actively involved in leadership roles in the PTO and is a teacher!
This level of personal insight into the Watertown school system, combined with a background and training in education, sets Jennifer apart as being exceptionally able to implement positive change and ensure the best possible outcomes for our children. More than even her qualifications, Jennifer's vision for our schools is one I believe in and share for our students.
She believes in the benefits of a strong, multifaceted public school system and being a part of a community that not only provides the resources necessary for students to succeed but also creates a culture of acceptance and inclusion. All of this accomplished with increased participation, transparency and accountability.

Given the amazing possibilities that come along with her candidacy, I ask all of Watertown to consider voting for Jennifer (Holt) Nicholson on November 2.
Ken Woodland
Stuart Street