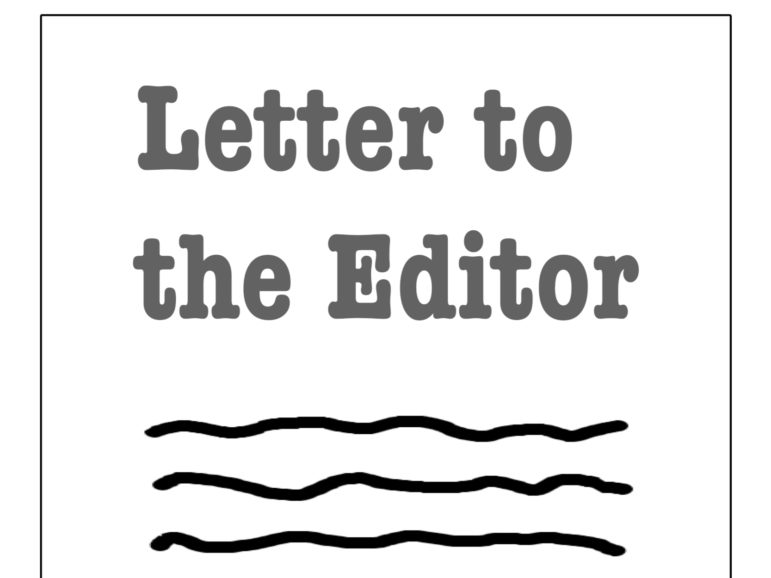 Dear Watertown Voters,
I served for three consecutive four year terms on the Watertown School Committee beginning in the late nineties.
As a candidate, I made one promise to the citizens of Watertown that Iwould always ask myself one simple question, "Is my vote in the best interest ofWatertown's children?"
This year, there is a school committee candidate, Jennifer (Holt) Nicholson, who I am confident will be asking that same question.

I have known Jennifer since she was born. She has grown into a woman who is passionate about education and fully invested in our community. She has the drive, intelligence, commitment,and above all, the common sense needed to be an excellent School Committee member.
Please join me in voting for Jennifer Nicholson for Watertown School Committee.
Thank You,
Steve Messina