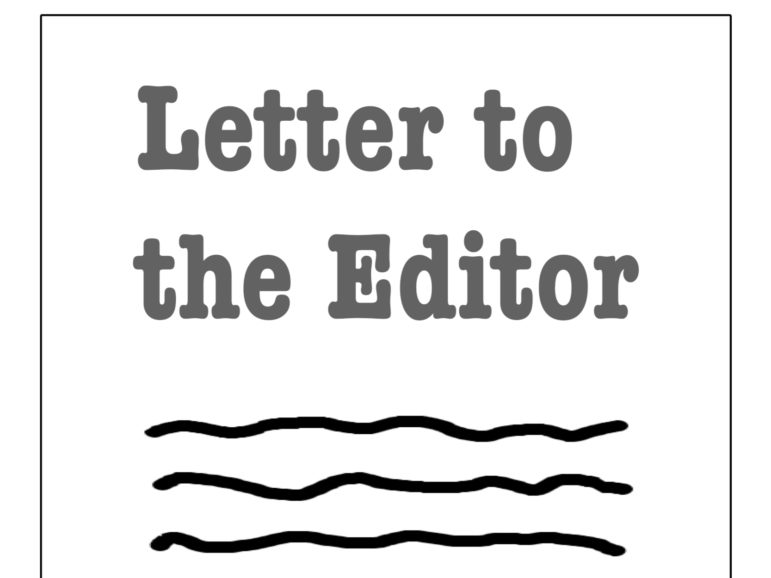 By Watertown resident Janet Buck
I am writing this letter as a way of trying to make sense of what I heard last week in the debate among the candidates for Councilor at Large. The question asked was about the candidate's views on the use of artificial turf for town playing fields.
Almost everyone expressed a sense of being caught in a terribly difficult dilemma. What is more important – extending the availability of playing fields for Watertown kids who play team sports or protecting the environment? I have to ask – why is this so difficult? What is the value of team sports that puts it above the eventual degradation of air and water quality and public health?
Team sports teach two lessons, as far as I can tell. They encourage competition. And they teach teamwork. Teamwork is a hugely important skill for our kids to learn. Teamwork is integral to all forms of problem solving, and it can be successfully integrated into all kinds of classes. Playing in the band or orchestra, planning and executing a mural, creating and carrying out a science experiment, embarking on an original research project, and so on. Team sports is but one of
many ways to achieve these lessons, and perhaps we are putting more importance on it than appropriate.
As for competition, I am less convinced of its importance in our society these days. I am hard
pressed to think of anything of value that has been created as a result of competition, compared to what has been created by truly cooperative efforts of teams.

What's wrong with synthetic turf then? Here are a few facts, and please understand that these come from a document developed by a group of scientists at Environment & Human Health, Inc. based in Connecticut. Scientists and public health experts, many affiliated with Yale.
Synthetic turf fields are made of plastic grass filled with 40,000 shredded waste tires known as crumb rubber.
Crumb rubber contains 92 chemicals of which at least 11 are known to be carcinogenic.
As the fields get used, the crumb rubber breaks down and creates a dust that contains carcinogenic chemicals that are easily inhaled.
Cancer cases among athletes who have played on synthetic turf continue to grow.
European studies from Sweden, Italy and Spain all concur that the fields are dangerous.
Synthetic turf fields are maintained with additional toxins: chemical disinfectants, flame retardants and antimicrobials.
Because the crumb rubber pieces are so small there is nothing to keep them in place and they migrate off the fields.
Synthetic turf fields get very hot in the summer (far hotter than asphalt) and pose a danger to players, also creating a heat island.
As the fields heat up, the chemicals volatilize creating a greater exposure for players.
Both the EPA and the Consumer Product Safety Commission no longer support safety claims for synthetic turf fields or playground rubber mulch.
More information can be found on the following websites:
In the last year, the NFL Players Association has called on all professional teams to switch playing surfaces to natural grass. Most major league baseball fields are natural grass. The Womens Soccer League has also demanded natural grass to be on equal footing with men's soccer. Rather than asking Watertown to provide something "less" than the best, we are asking you to provide what professional athletes demand.
The population of Watertown is 35,329 as of the 2020 census. Our school enrollment is 2,526. That is 7 percent of our population. All of our fields are located in areas heavily used by the rest of us residents, to walk and picnic and enjoy the outdoors.
By opting for synthetic turf fields rather than natural grass you, as Town Councilors, are effectively saying that you have weighed the two options and have decided that the use of a
known toxic material for our kids to play on is more important than the overall health of these kids and the rest of the population of the town and region. The need for that feel-good, high five, we- beat- Belmont tribal moment outweighs the health of the kids, adults and the planet. Is that so hard?
Please get off the fence. The answer is clear.