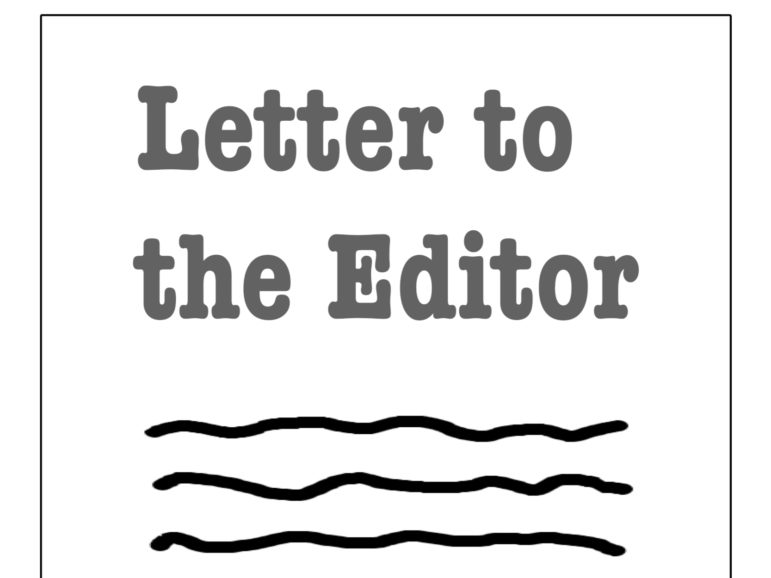 During her current term as School Committee member, Lily Rayman-Read has demonstrated a desire to work with teachers, administrators, and Watertown families, and advocate for all members of our Watertown school community.
She is part of a team responsible for the building of 3 new elementary schools and is in advanced planning stages for a new high school in collaboration with the Massachusetts School Building Authority. The execution of these projects has been impressive, leading to the expected completion of the Cunniff and the Hosmer elementary schools ahead of schedule.
Lily has been instrumental in bringing transparency and openness to the Watertown School Committee by providing frequent updates on social media and answering questions from the community whenever possible. This level of engagement is an important and welcome change to the way Watertown families can interact with the School Committee. She has stated she would like to further improve transparency despite the significant gains, highlighting her desire to continue to improve.
Lily has always been a champion of diversity, equity, and inclusion. Her work at Cambridge Rindge and Latin School (CRLS) and as part of the current School Committee proves that. As an educator, she has supported students and encouraged diversity, equity, and inclusion. As a School Committee member, she was a driving force in the recent hiring of the Director of Diversity, Equity, Inclusion, & Belonging. Her advocacy and work in this area has been consistent and effective, as she continues her efforts to make diversity, equity, and inclusion a reality in Watertown.
Her experience as a classroom teacher has proven extremely valuable. When Lily brings ideas to the table, they are thoughtful and based on 15+ years of experience as an educator. She collaborates with other members of the Watertown School Committee to put these ideas into action. Lily clearly understands what will work for the children and families in our schools, as well as teachers and administrators.

As we continue to face many challenges throughout these unique pandemic times, Lily's evidence-based approaches are key to produce policies that are keeping our community safe, while listening and addressing as many of our community's concerns with empathy.
What we find most telling about Lily's body of work is the comments from her current and former students. It is evident she cares deeply about education and strives to make a difference in the lives she touches, often going the extra mile.
It is for her demonstrated leadership and commitment to the education and wellbeing of Watertown's families that we are excited to endorse her for re-election to the Watertown School Committee.
Heather McManus, John Ryan, Alison Coleman-Hardy, Shantu Salvi, Diego Hammerschlag, Leanne Hammonds, Brian Flan, Inbal Alon, Rachel Danford, Lisa Capoccia, Amalia Derhohannesian, Felicia Sullivan, Sheila Krishnan, Conrad Morgan, Evan Hammonds, Kate Coyne, Kristen Smeltzer, Lian-Ee Ch'ng, Kara Salvi, Erin Morgan, Liz Marino