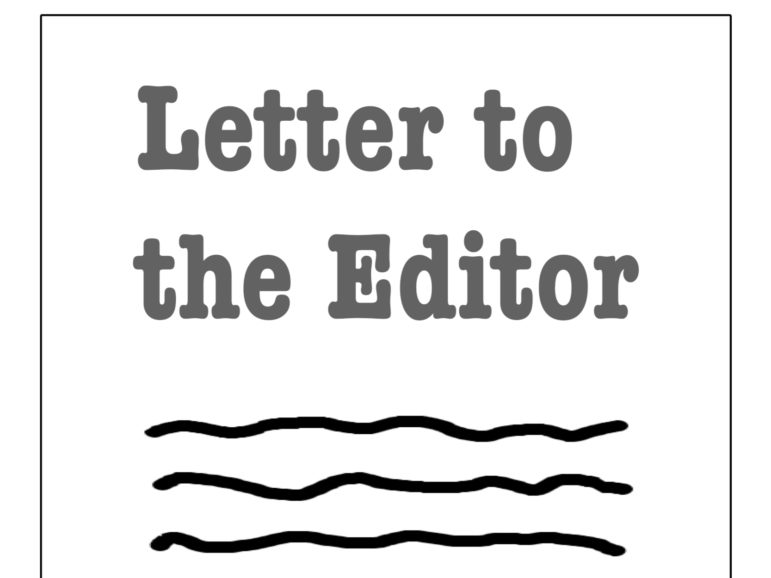 EDITOR'S NOTE:
This Op-Ed piece has been removed due to questions over the source of the email referenced in the piece.
The author did not want to reveal the source of the email. While the email was a public document, having been sent to the members of the Town Council on their official email addresses, the description of the source of the letter was not clear enough.
The editor felt the description would likely lead readers to incorrectly infer the writer got the email from one of the Councilors who, in reality, is not the source, and other descriptions might reveal the source.
(Letters to the editors can be sent to watertownmanews@gmail.com)