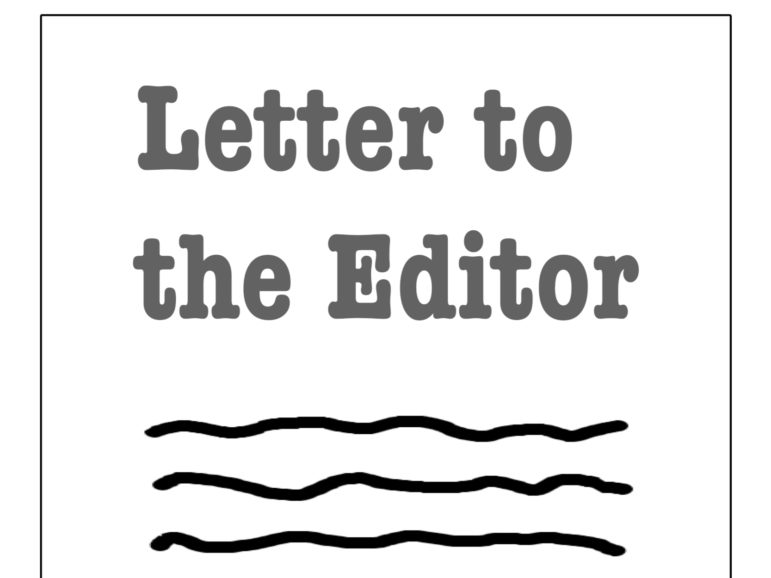 Dear residents, friends, families, taxpayers, parents and life long "townies",
On Tuesday, November 2nd, we/you will be faced with an outcome of an election that will forever be embedded in the history of Watertown.
As your past and only female (to date) Town Council President, I am making a plea to you to consider the outcome of this election. Quite honestly, it will be one for the history books.
Candidates who are employing the likes of radicals and activists are asking you to vote for them and their selected candidates. I make no apologies for not supporting them. Everyone believes they can make a difference for our quality of life. Or do they?
But the time has come to dig deep. What do you want? How do you want to feel protected, safe and sure that those you entrust will serve in your best interest … maybe you're retired and want to stay in your home and looking to those who can make it happen financially, perhaps you are a parent with children in our public schools hoping for the best, or are looking at your real estate taxes and questioning why your streets/sidewalks are not on the list of being fixed. Maybe you are concerned about the local economy or even the effects of global warming, and its impact on fields and recreation and the financial burden to change it up.

The list is endless – but all are individual priorities. As they should be.
This election has turned into an unspoken, if not buried, referendum by those candidates whose only agenda focuses on defunding one of the most revered public safety departments in the Commonwealth, our WPD and the imminent trickle down effect including our WFD, Health and Human Resources departments and Public Works. Yes that's correct. When you place an emergency call to 911 who do think responds?
A group of self appointed, self righteous, ignorant and uneducated individuals with no professional experience in law enforcement and public safety and all that it entails have but ONE agenda. Defund the WPD. That's their goal and objective. They could care less about what matters most. They have become a ONE agenda item candidate with little interest in anything else that has a profound impact on your quality of life.
Please … no matter what. VOTE … early, by mail or in person to your designated polling location.
Your choice. Your voice.
And above all I ask that you please consider these candidates that I am endorsing who I believe with my heart and soul will look beyond the ONE agenda candidates. I am confident in their ability.
Town Councilor At-Large: John Airasian, James Mello, and Megan O'Halloran
District Councilors: A – Michael Hanlon, B – Lisa Feltner, D – Emily Izzo
School Committee: Colleen Maloney-Faherty, Jennifer Nicholson, and Amy Donohue
Get out and Vote on Tuesday November 2nd and thank you for doing so.
Thank you.
Pam Piantedosi
Former Town Council President
(NOTE: The deadline for submitting election letters is Thursday, Oct. 28. They can be submitted to watertownmanews@gmail.com)