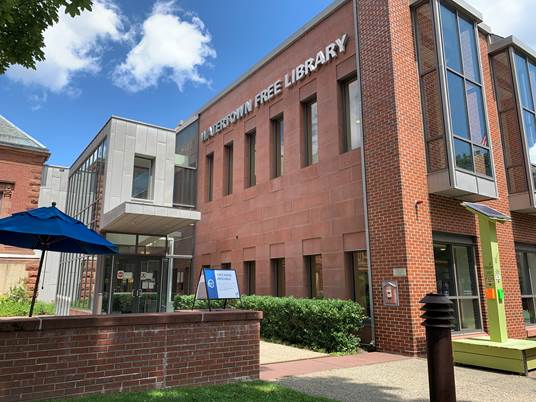 Watertown voters will be selecting the Trustees for the Watertown Free Public Library on Nov. 2. There are three spots available in the 2021 election.
The Board of Library Trustees oversees the budget for the Watertown Library and works with the Library staff on how to spend the budget, as well as working on special projects and initiatives at the library. They also hire and evaluate the Library Director.
Four people seek spots on the board, but just one is an incumbent. Current Trustee Michael Hanlon chose to run for Town Council this year, and Daniel Pritchard did not seek reelection.
Leanne Hammonds seeks re-election, and three challengers are on the ballot: Maja Young, Rose Mary Su and Sara Keary.

Each candidate answered questions provided by Watertown News, see the answers by clicking on their name below (listed in order as they appear on the ballot).
Library Trustee Candidates