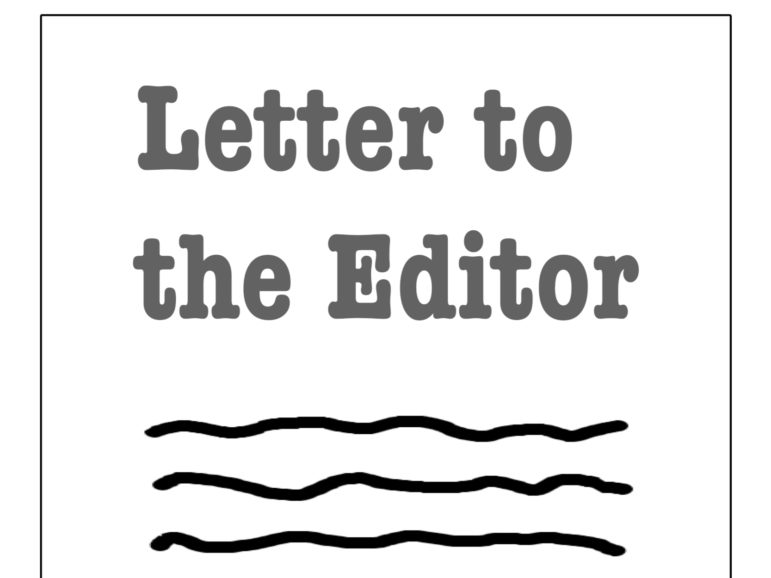 To the Watertown community,
We are heading into the final days of this election cycle and as we do so, I have begun to reflect on what the past month of campaigning has brought and what the next five days will look like.
When I decided to run for office, my goal was to bring people together, participate in spirited debate, and to help build a better Watertown. I have been coaching soccer in town for fifteen years and have had the privilege to have coached hundreds of, if not a thousand, kids in town. Instilling in them the fundamentals of soccer so they can succeed on the field is only part of what I do as a coach. The other, and more important, part is instilling in them life skills such as sportsmanship, teamwork, leadership, integrity, resilience, and perseverance.
This past week, I have had these skills tested. I keep reminding myself of the words of advice I have given countless of times as a coach. Phrases like, "Don't worry about the referee. Worry about controlling what you can control," "Don't retaliate when you get fouled," and "Remember that we are a team, and if we are too busy fighting amongst ourselves, we will never succeed." In the past week, purported leaders of this community have called me disgusting, gross, "just a kid," uneducated, ignorant, anti-American, and "not from here." I have been lied about and censored by certain groups.
Sometimes, in a middle of the game, priorities shift. My goal for the remaining five days of this campaign is to be an example for all the players I have coached. Many of us in town have lamented the polarization of politics that have occurred in this country, particularly after the 2016 and 2020 elections. Political discourse has turned into insulting, name-calling, and yelling. I refuse to partake in this. Combatting this at a national level is beyond our control. What we can control, is how we participate in our local government.

The result of this election will see four At-Large candidates elected to Town Council. I may or may not be on the Town Council but that will not determine the success of my campaign. Success will be going to coach soccer to 75 kids at Filipello Field on Wednesday, November 3rd, knowing that I walk onto that field unchanged. I will walk onto the field knowing that I provided a different example for what our local participation in politics can and should look like. One in which the focus centers on debating ideas, collaborating with peers, uniting our community, and remembering that we are all neighbors who deserve respect.
Your neighbor,
Daniel D'Amico
(NOTE: The deadline to submit endorsement or election letters was Oct. 28.)