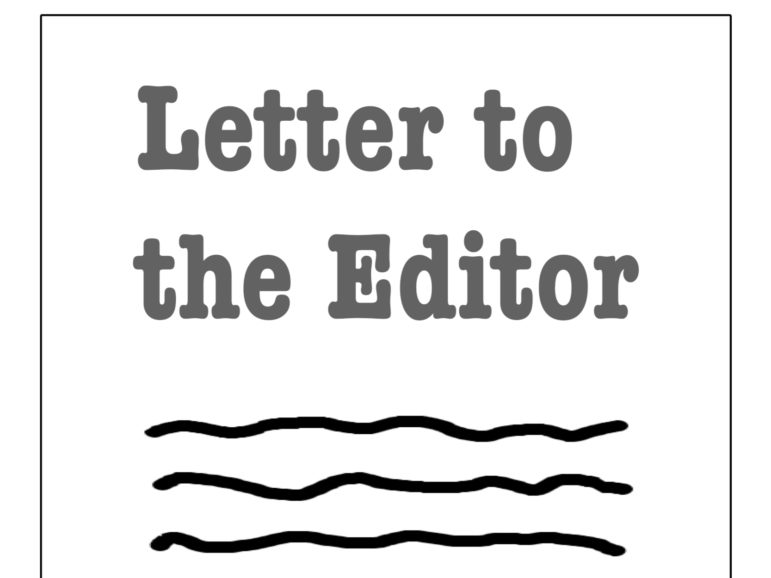 (This letter was written before election day but was submitted after thr deadline for election letters.)
Letter to the Editor, 
I wanted to express my sincere gratitude to the hundreds of residents of East Watertown for their kindness, opinions, suggestions and overall great Watertown spirit that they shared with me during the past six months.
I enjoyed every day of this effort as you give me the encouragement to keep knocking on doors meeting the next voter. It's been an honor to serve 16 years as a Member of the Library Board of Trustees and will be a greater honor to serve you and Watertown as a Member of the Town Council representing East Watertown.
I wanted to say thank you to the voters of East Watertown, thank you to the many people who have provided support for this campaign and a special thanks to my lovely wife, Joyce for her support of my civic duty to our wonderful community, Watertown.
Mike Hanlon
District A Council Candidate