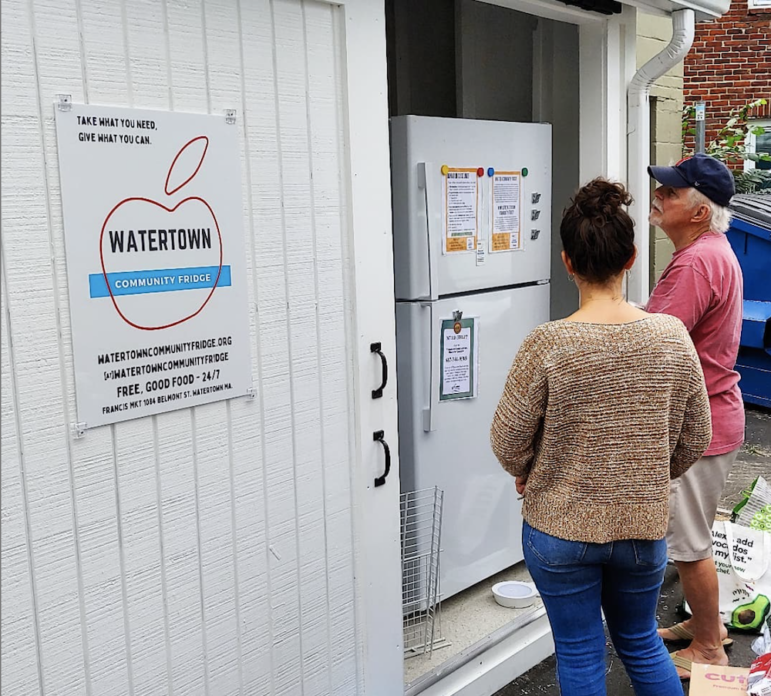 The following information was provided by the Watertown Community Fridge:
The Watertown Community Fridge coordinating team will be holding a virtual meeting on Monday, January 31st from 7-8pm on Zoom.
This is an opportunity for community members to learn more about the Fridge and to get involved. Please see attached the slides that we will go over in the meeting.
For information about how to get on the 1/31 Zoom email Watertowncommunityfridge