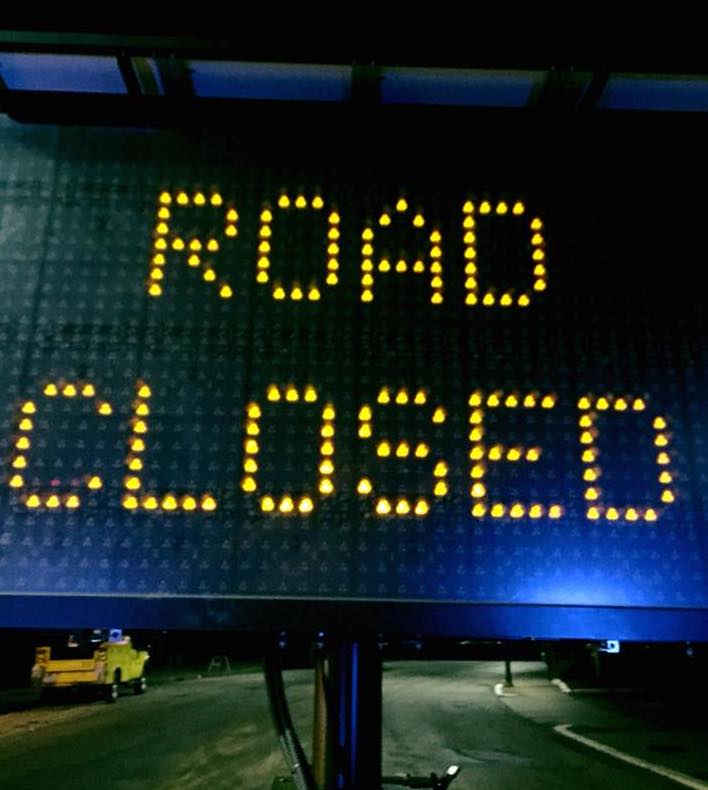 City Councilors have invited representatives from the Department of Conservation and Recreation (DCR) to talk about the status of Greenough Boulevard in 2022, and whether it will once again be closed to traffic for several months.
City Council President Mark Sideris said he would like the Council to have discussions with officials from the State agency that owns the roadway known as "Little Greenough," which runs along the Charles River from Arsenal to North Beacon streets.
"A year ago, this came before Council and we wrote a letter saying we want to have discussions, and DCR basically closed Little Greenough without any further talks with the City," Sideris said. "I have spoken to (state) Sen. (Will) Brownsberger and he thought it was appropriate that we ask that they come talk to the Committee."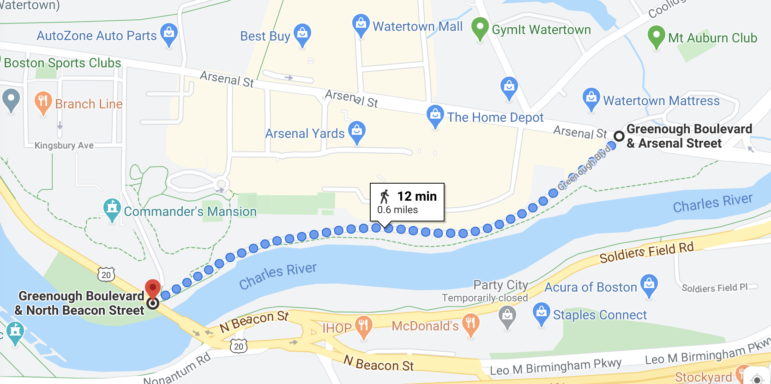 The Council's original request was to have the roadway closed on weekends during summer and fall for recreational use. The DCR closed the section of the road from April to November, seven days a week.
Councilor John Gannon said that the DCR "has some 'splainin' to do."
The DCR also closed Little Greenough in 2020, during the early months of the Pandemic to allow for recreational use.
The referral to the Council's Committee on State, Local and Regional Government came from East End Councilor Nicole Gardner.
Gardner wrote in her email to constituents: "I heard a lot both pro and con about the closing last summer. As chair of this committee, I look forward to the discussion and I'm eager to hear your views and those of other stakeholders."