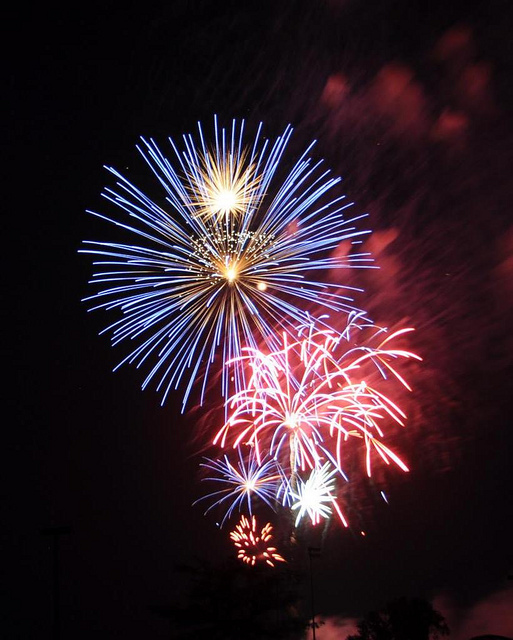 The following announcement was provided by the City of Watertown:
Watertown Public Safety Announcement: Please leave fireworks to the professionals this summer!
Massachusetts Fireworks Law MGL Chapter 148, S. 39
It is illegal for private citizens to use, possess, or sell fireworks in Massachusetts, or to purchase them legally elsewhere and then transport them into the state.
• Fine for possession or use of fireworks between $10-$100
• Up to a $1,000 fine for the sale of fireworks
Fireworks (including sparklers) are not safe, especially around children.
Sparklers burn at temperatures of over 1,800° Fahrenheit!
Children under age 5 are likely to suffer the worst burn injuries caused by sparklers.
We need your help to prevent unnecessary injuries, house fires, property damage, and traumatic experiences for many children, pets, active military, veterans, and other residents.
If you have any information on fireworks or to report firework activity, please call the Watertown Police Department at 617-972-6500.