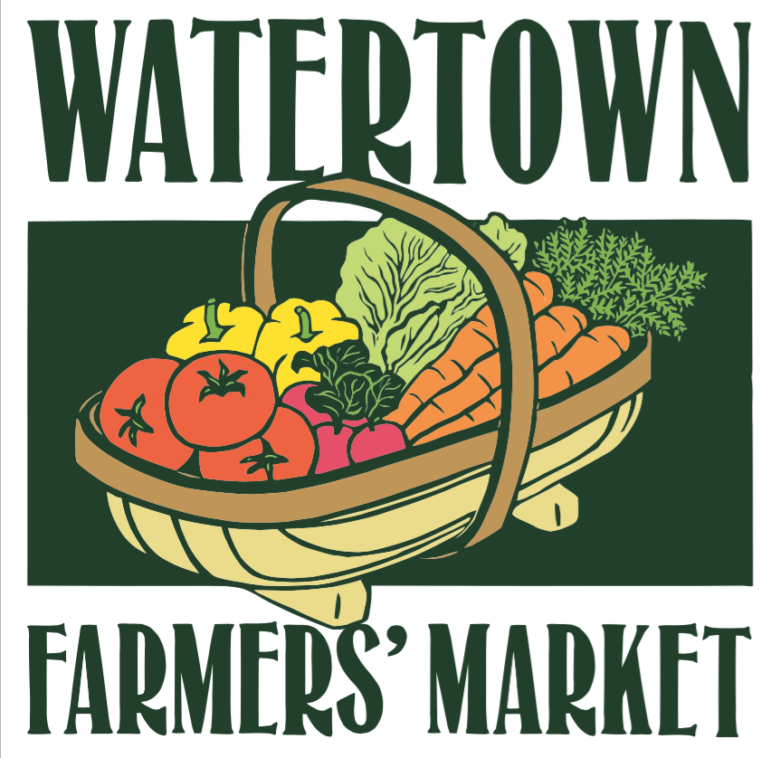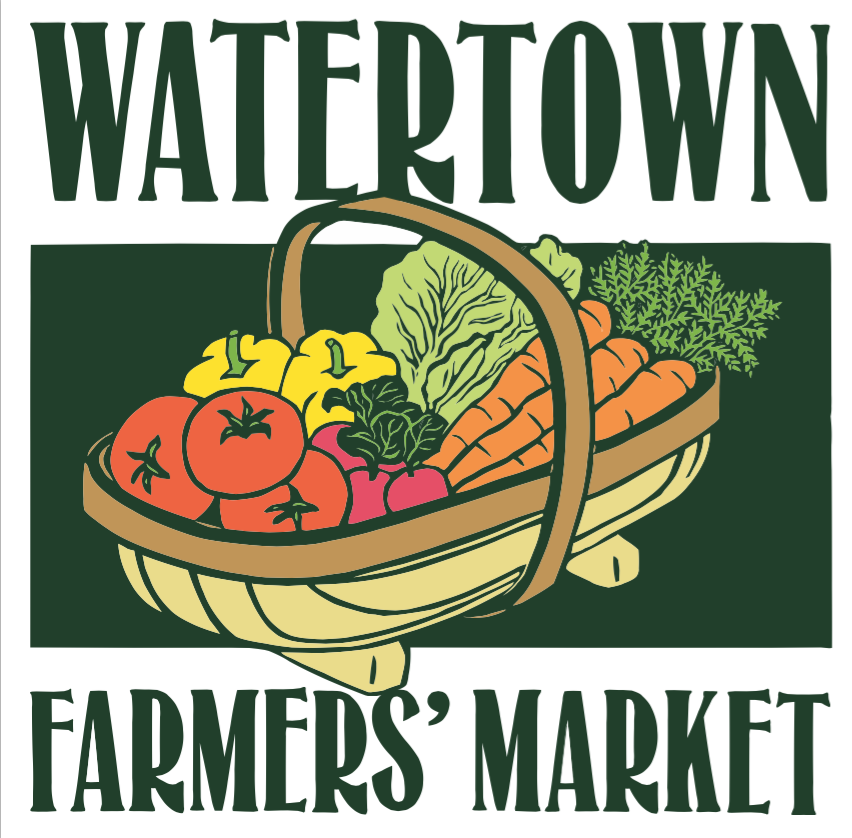 The Watertown Farmers Market runs Wednesdays from 2:30 p.m. to 6:30 p.m. at Saltonstall Park, next to City Hall (149 Main St.). See the information about this week's market sent out by the organizers:
This week at the WFM, you can find all your favorite summer veggies, from eggplant to corn, tomatoes and summer squash! Alongside fruits and veggies, stop by to pick up your local seafood and meats. It will be hot, so make sure to cool off with a refreshing beverage from O'some Cafe and enjoy the live music starting at 6:30 p.m. (see more here).
What's Growing?
Our fabulous produce vendors will be bringing plenty of summer goodies like sweet corn, tomatoes, yellow onions, blueberries, eggplant, summer squash and so much more! Check out availability here: Dick's, Farmer Tim's, Stillman's.
July 20 Vendor Line-up
Farm Produce
Dick's Market Gardens
Farmer Tim's Vegetables
Stillman's Farm
We Grow Microgreens (biweekly)
Meat/Poultry/Fish
Hooked Fish Shop (Red's Best & Boston Smoked Fish)
Copicut Farms
Baked Goods
Clear Flour Bakery
Compolongo Cookie Company (guest vendor)
Specialty Vendors
QUICKSILVER BAKING (biweekly) 
O'some Cafe (biweekly)
Habibi Gourmet Foods
Sa's Homestyle Sauce (biweekly)
This Week's City Guest
Resilient Watertown will join us this week. Stop by their booth to chat about the the City's Climate & Energy plan and other projects.
We are committed to equity, communication, and innovation while reducing our greenhouse gas (GHG) emissions and enabling all residents to thrive in the face of climate change. This is a great way to learn about ways you can take action in our City to support a more resilient Watertown
This week's Artisan Vendors
Join us in welcoming this week's artisans:
Elise Arsenault: featuring visual art including vibrant, textured acrylic paintings as well as eclectic watercolors. www.elisefrankie.com
NTUsketches By Uyen Ngo: featuring Home textile products www.ntusketches.com