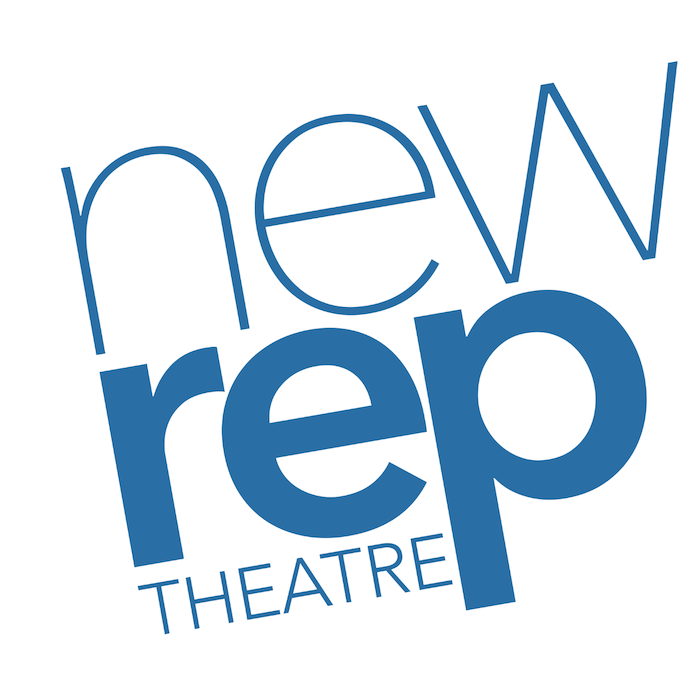 The following announcement was provided by New Rep Theatre:
New Repertory Theatre (New Rep) is proud to be a part of the Watertown Arts Market on Saturday, Aug. 13 from noon to 5 p.m. at Arsenal Park. This annual outdoor event features nearly 100 area artists and cultural organizations, with a variety of activities and food options. It is free and open to the public.
New Rep's booth will feature videos and photos of New Rep productions, information about upcoming shows, and will present short live performances at the bottom of every hour throughout the day. These will feature Fulani Haynes and Geraldine Barney, sharing a slice of the life-affirming, joyous performances for which New Rep is known, and a preview of coming attractions at New Rep this fall.
Throughout the day, members of the New Rep board and artistic team will be on hand to answer questions and share information about the company's relaunch and exciting upcoming programming at the Mosesian Center for the Arts. New Rep will be located at booth #45.
For more information about New Repertory Theatre, please contact: mariabasescu@newrep.org or 802-380-7028. 
New Repertory Theatre (New Rep) has been an award-winning professional theatre company for 38 years, staging productions and events that speak to the vital ideas of our time. New Rep is emerging from the pandemic with a renewed commitment to inclusion, diversity, equity, accessibility, and accountability (IDEAA) infusing every aspect of the company's work as it seeks to build community collaborations and give voice to the diverse stories and interests of those communities.
More information on New Repertory Theatre at www.newrep.org.