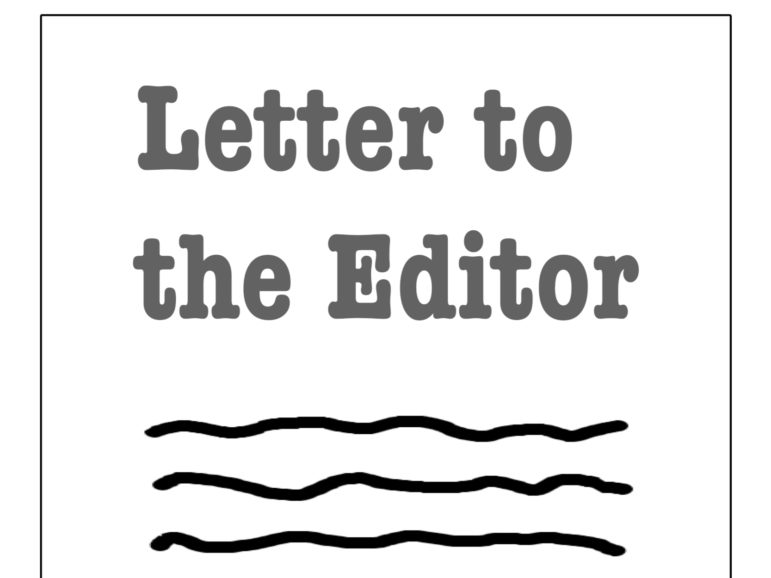 At the Nov. 3 District D "Meet the new City Manager" meeting, a resident made a request that I've heard very often around the City. Could the Planning Department please give us the big picture of the City and not just the various pieces? This could answer many questions that residents have.
I thought that was an excellent idea, and trying to expedite this process, I worked with some residents to demystify the biggest missing piece for people who live in Watertown, the increasing role of the Life Sciences Industry in our community.
Planners and Councilors, please update or correct us if we're wrong. Despite the Comprehensive Plan, (definition: covering completely or broadly), we residents haven't had the advantage of being clued in to the big picture of what's being planned for our City.
To date there are:
At least 24 bio lab buildings built, being built, or in the planning stages in Watertown, totaling more than 3 million square feet of space. (tallies by residents)
There are at least 60 bio lab and life science companies currently in the City or approved for
entry into Watertown (see Board of Health meeting, October 19, 2022). This is a drop in the
bucket of what's to come. By the way, it was mentioned at this meeting that the Biosafety
Committee will be making a presentation to the City Council. Keep an eye out for that.
The developers' corporate representatives are already at the Traffic Department, attempting to make changes to our streets and sidewalks (see Traffic Commission meeting, October 26, 2022). These proposed changes may or may not be good for Watertown residents. What's 100 percent certain is that if they are approved, they will be good for the developers.
Now, a big piece of property in West Watertown is in question, and again no information is forthcoming. The Cannistraro site (80 Rosedale Road) sold in September 2021 and is listed as a 3 acre site. Again, it was sold over a year ago, and residents have been given no hint of what the tentative purpose of that site might be. Since Cannistraro's is in District D, it was brought up at the November 4th meeting, with no answer given.
Here's a question. What happens when the Watertown bio tech and developer interests overwhelm the interests of the small businesses and residents in this city? It might be worth considering. Want a big neon sign? Not a problem! They'll have enough political clout to make that happen.
I believe that there is no free lunch and that the money we're "saving" now will come due with interest as the many large and politically influential businesses moving into Watertown flex their corporate muscles. This issue is, quite simply, a good government issue, where an active, informed citizenry participates fully in municipal government decision-making.
We in Watertown have a history in this regard. According to Charles Burke, a Watertown historian, in A Topographical History of Watertown, the (mostly) farmers in Belmont seceded from Watertown and created what is now Belmont, because their votes (and interests) were vastly overwhelmed and ignored by the mass of industrial businesses along the Charles River, the ones we've been cleaning up for decades!
Watertown Planners and Councilors:
NOW is the time to involve us in the whole picture, if you have any respect for what Watertown residents think and for the rules of good governance.
Watertown Residents:
If you are at all concerned about future plans for the Cannistraro site or the "don't ask, don't tell policies" that have gotten us here, please contact your City Councilors and the City Manager. Tell them that we, as residents and taxpayers, deserve better!
Linda Scott
Olcott Street