Friday, the Watertown Fire Department marked the sixth anniversary of losing one of their own in the line of duty.
On March 17, 2017, Firefighter Joseph Toscano died during the aftermath of a fire on Merrifield Avenue. On Friday, Watertown Firefighters stood at attention and observed a moment of silence during a brief ceremony at the intersection that now bears Toscano's name — Merrifield and Bigelow avenues.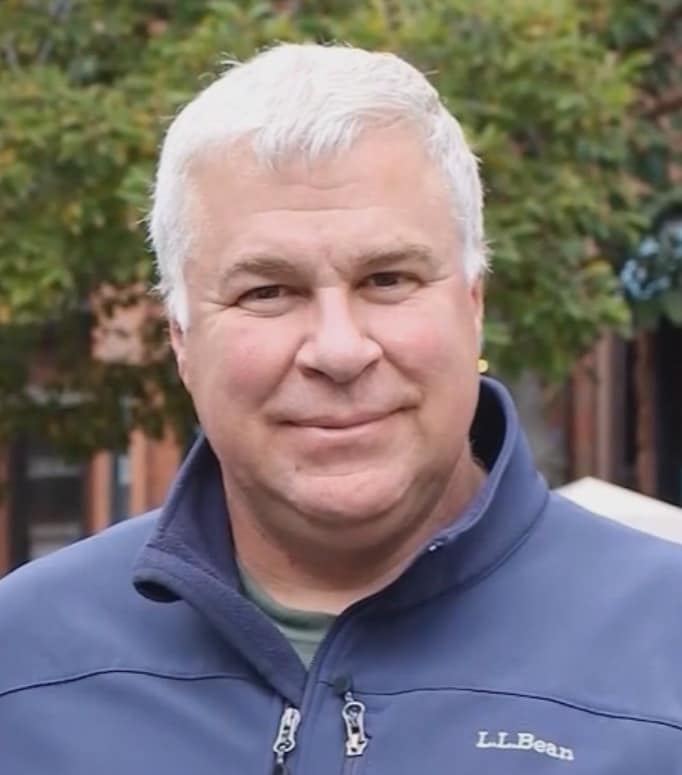 Toscano served as the aid to retired Watertown Fire Chief Bob Quinn during the time Quinn was a deputy chief. He wrote the following in his Facebook page:
"Today I remember a true champion! My good friend Joe Toscano who died on March 17, 2017 while fighting a house fire in Watertown. His Line of Duty Death 6 years ago today is the the darkest hour of my career as a Watertown Firefighter. I know he died doing a job he loved to do but not a day goes by that I don't think about him and his sacrifice for Watertown. I miss him dearly and he will never be forgotten. He will always be my hero! RIP Joey T"
Last year, the Fire Department held a larger ceremony to mark the fifth anniversary of Toscano's passing.