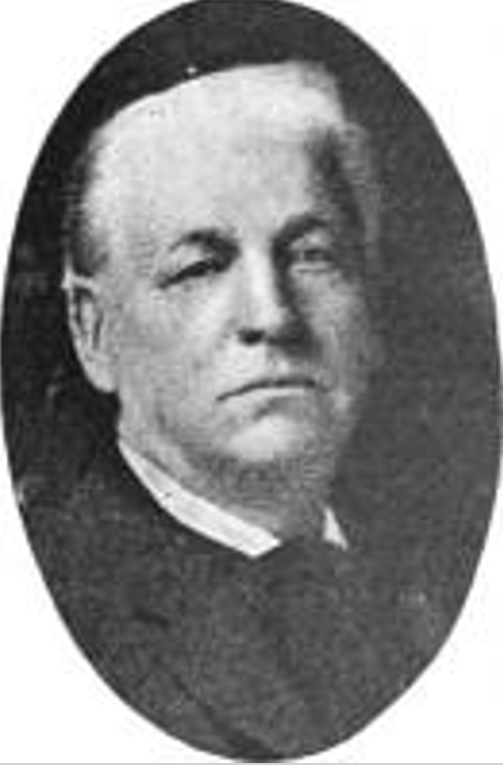 By Bill McEvoy
In honor of Memorial Day, local historian Bill McEvoy has compiled histories of some of the Civil War clergy who are buried at Mount Auburn Cemetery. This is part nine of 15.
Reverend. Arthur Lawrence was born on August 22, 1842, at Brookline, Massachusetts. He died September 20, 1909, in Ipswich, Massachusetts, of Meningitis.
He was educated at Lawrence Academy, Groton. Massachusetts, in M. Heller's School, France, and at the Boston Latin school. He entered Norwich University in 1855 and remained there for two years.
He graduated from Harvard with the class of 1863 and was a member of the winning crew team that defeated Yale in 1860.
In 1866, he earned a Master of Arts at Harvard and was later awarded a Doctor of Divinity at Williams College in 1893.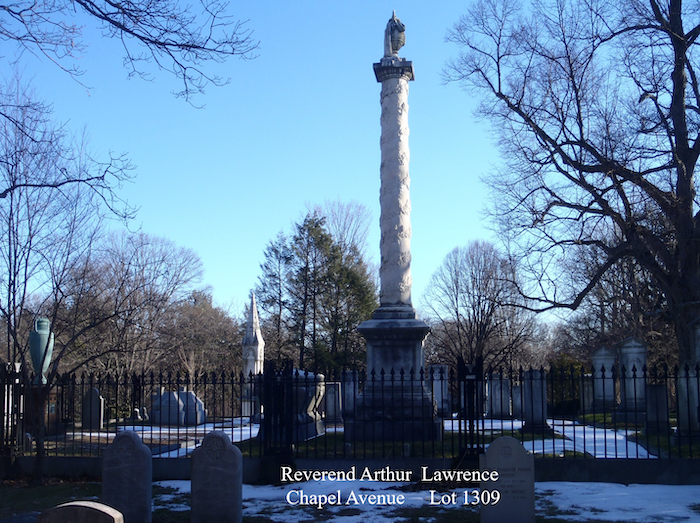 In early 1864, he joined the Christian Commission and was on the staff of Major General O.H. Howard during Sherman's March from Atlanta to the sea.
After the war, in October 1865, he entered the Theological Seminary Gambier, Ohio, where he remained for two years. 
He spent the winter of 1867-1868, traveling to Egypt on the Nile and the Holy Land, and Europe.
In October 1888, he resumed his theological studies at the Cambridge theological school where he graduated, with a doctorate., in 1869. He was ordained in March 1869.
From graduation to 1870, he spent time in Virginia City, Nevada, Saint Paul's Parish, as a missionary to the silver miners. From there he served 15 months as the assistance to Doctor E. A. Washburn at Calvary Church in New York City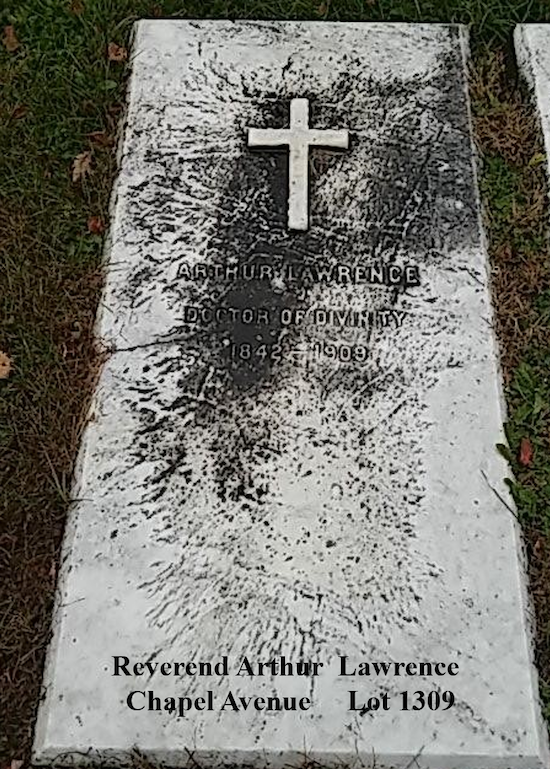 In 1872 he became the rector at Saint Paul's Church at Stockbridge, Massachusetts, for 37 years.
During my research I found a story to by Reverend Lawrence. I shall quote it as is. It has to do with the Battle of Resaca, Georgia:
Two of us picked up a man in our arms to carry him off the field.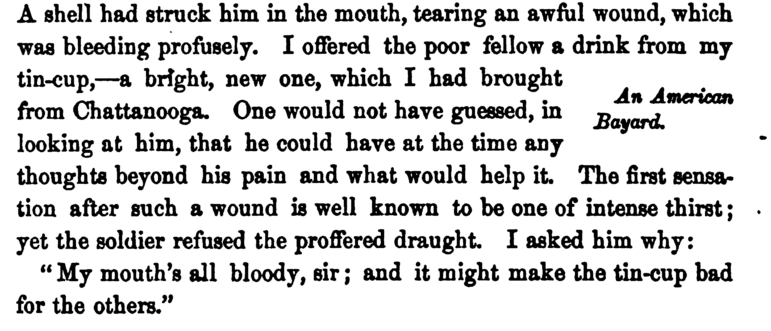 He was "only a private," rough and dusty with the battle; but the answer was one which the Chevalier Bayard, the knight sans peur et sans reproche, or Sir Philip Sydney at Zutphen , had not equaled, when they gave utterance to the words which have made their names immortal.
Find the gravesites of the Civil War Clergy by entering their name here: https://www.remembermyjourney.com/Search/Cemetery/325/Map Bill McEvoy can be reached at billmcev@aol.com