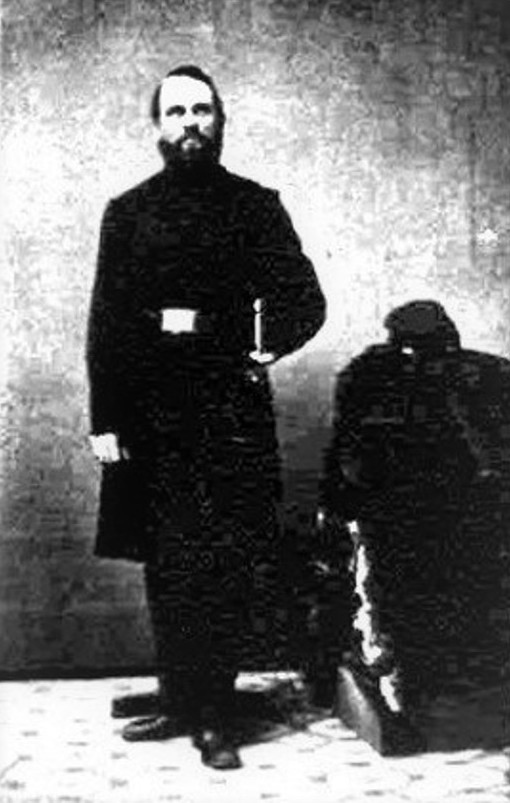 By Bill McEvoy
In honor of Memorial Day, local historian Bill McEvoy has compiled histories of some of the Civil War clergy who are buried at Mount Auburn Cemetery. This is part 11 of 15.
Reverend Eben Francis was born May 28th, 1819, in Boston. He died October 31, 1892, at Cambridge from atrophy, which is softening of the brain.
On October 13th, 1841, he was ordained as a Unitarian Universalist Minister in Dover, New Hampshire. From 1845 to 1848, he was Pastor at Gerrish Hall, Chelsea, Massachusetts
Then he had settlements at, Utica & Perry, New York, Iowa City, Iowa, Stamford, Connecticut, and lastly at Huntington, New York.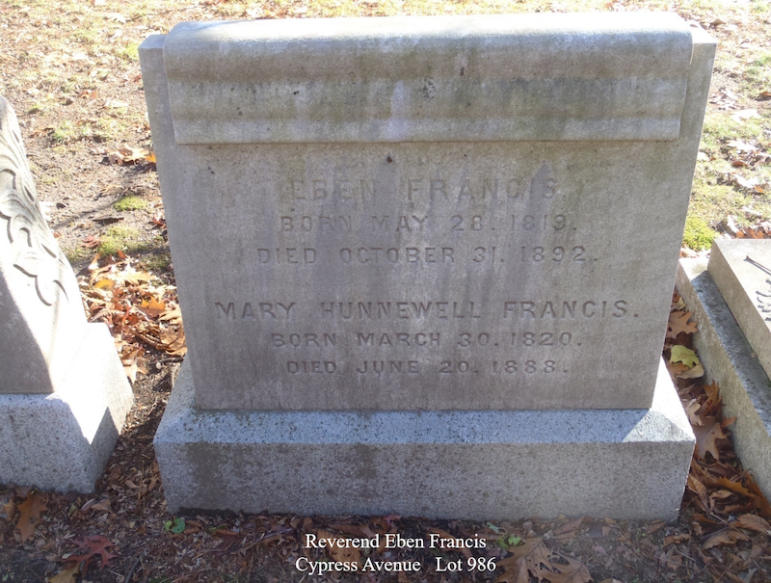 Upon entering the Civil War, Reverend Francis received his Commission, as a Chaplain, on October 22nd, 1862.
He served with Company S, New York's 127th infantry, and was discharged on September 16th, 1863.
His Regiment saw action at the Siege of Suffolk. Then the battles of Diascund Bridge, Nine Mile Ordinary, and the Second Battle of Charleston Harbor.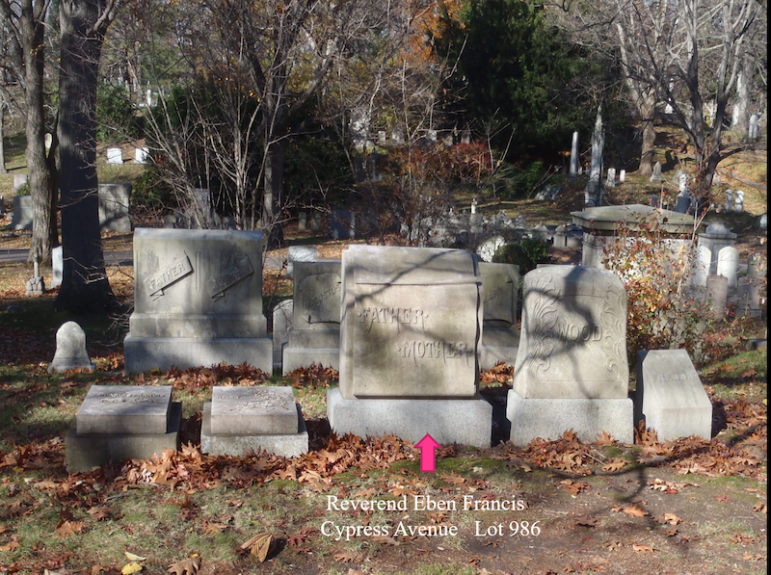 In 1867 he withdrew from active ministerial life and returned home to his aged parents who were sinking into the decline of life. While they remained on earth, he devoted himself to the loving care
Find the gravesites of the Civil War Clergy by entering their name here: https://www.remembermyjourney.com/Search/Cemetery/325/Map Bill McEvoy can be reached at billmcev@aol.com