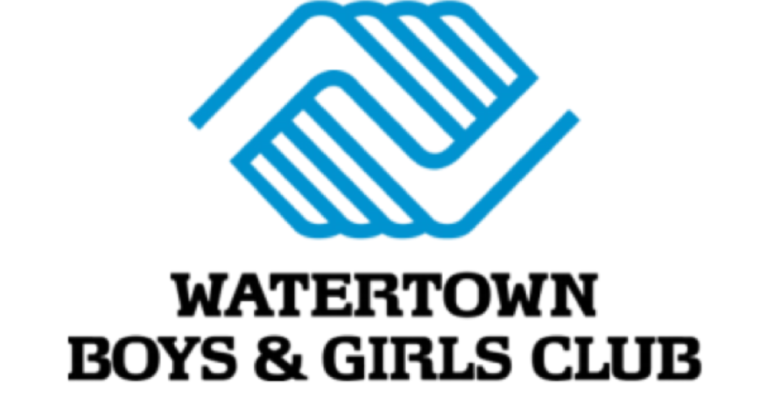 The following information was provided by the Watertown Boys & Girls Club:
The Watertown Boys & Girls Club will soon unveil its plans to open the City's first and largest licensed childcare center for school aged children. Opening in 2024, the childcare center will encompass an entirely renovated ground floor with more than 3,500 square feet of dedicated space to accommodate up to 80 children in grades K-3. Donations will be accepted through The "New Foundations" Campaign to raise funds for this project.
In addition to providing licensed childcare for school-aged children, the new center will also offer access to the Club's pool and athletic facilities as part of its programming. The expansion will create additional capacity to meet increasing demand on the main floor of the club for programs to support older children and teens.
"We're excited to share our plans for a new, dedicated space at Watertown Boys & Girls Club that will facilitate the city's first licensed childcare program serving grade K-3 students," said Gary Beatty, Executive Director of the Watertown Boys and Girls Club. "In addition to providing this new space, we're planning to add a STEM-focused education center, improve building safety and security, while providing more access to existing programs on our main floor."
Leading the design and build process is BLOOM Architecture, who has designed and managed projects for other Boys & Girls Clubs, local universities, and local businesses. Architectural plans will be unveiled at the Club's 46th Annual Stephen P. Mugar Memorial Golf Tournament on Monday, August 21, 2023 at the Oakley Country Club.
"We're applying our deep experience with other Clubs to design a unique space for Watertown that promises to be safe, secure and creative," said Derek Bloom, Founder of BLOOM Architecture "By incorporating flexibility in the floor plan, the Club can also use it as a community gathering place. In addition, we're designing a dedicated STEM center for much-needed programs like a technology center for older kids and teens. Because the demand is so great, our priority has been to create a dynamic facility that will provide maximum use for the Club and the community."
The renovation will increase accessibility with a new lift from the ground floor to the main level, as well as much-needed upgrades to the Club's security and fire suppression systems. Bidding from builders, which is expected to cost $1.8 mil, will soon be underway with groundbreaking to begin in early 2024. The buildout process is being managed by long-time Club Board Members Janet Buck and Curtis Whitney.
"For 50 years, the Watertown Boys & Girls Club has been a vital resource for the community's kids and teens, a need never more apparent than during the pandemic," said Alan Medville, President of the Club's Board of Directors. "With a 50-year history, we're hoping the city's leaders will invest in the Club with an ARPA grant to expand our services, increase enrollment and continue providing essential services to the community for another 50 years."
Earlier this year, the Club submitted its detailed plans and timeline application Watertown ARPA Grant Applications to the city's ARPA grant committee for the vital financial support required to expand. With the support of the ARPA grant, the Club intends to design and develop the childcare space, upgrade security and ADA access in 2024.
Watertown Boys & Girls Club is the largest nonprofit organization in Watertown, currently serving almost 1,000 child and teen members aged 7-18 years. During the COVID-19 pandemic, the Club continued to provide essential services to its members and the community, including tutoring, meal deliveries, and kids programming. Over the past year, it has experienced a surge in attendance, stretching its capacity and staffing. The new childcare center will provide essential, increased capacity by opening up space for its youngest members in a structured, licensed setting.
The Watertown Boys & Girls Club will be launching its new website for the start of the new school year. Follow WBGC on Facebook and Instagram for timely updates:
Facebook: https://www.facebook.com/WatertownBoysandGirlsClub/
Instagram: @watertownbgc
Partnership and sponsorship opportunities are available for corporations, small businesses and other local entities to support the Club's efforts. Please contact Veronica Parsloe, Director of Development, Communications and Marketing, Watertown Boys & Girls Club at (617) 926-0968 or vparsloe@watertownbgc.org for more information.
To make a donation towards the new Watertown Boys & Girls Club childcare center, please send a check made payable to "Watertown Boys & Girls Club" with Memo: "New Foundations" to Watertown Boys & Girls Club, 25 Whites Ave, Watertown, MA 02472 or follow the link below and designate your gift under "New Foundations" to provide support for families in need!