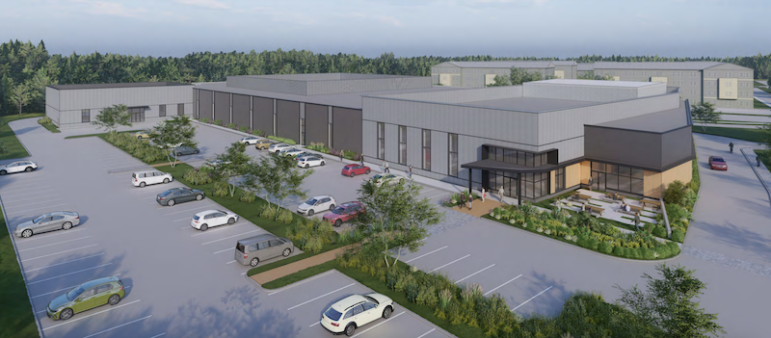 This letter is about 10-30 Manley Way, but humor me, please, while I get there.
With at least 25 bio lab buildings and more on the way in a four square mile area, (Alexandria hasn't even begun the massive transformation of the Watertown Mall yet). 
Here's a list of just Alexandria's current holdings in Watertown: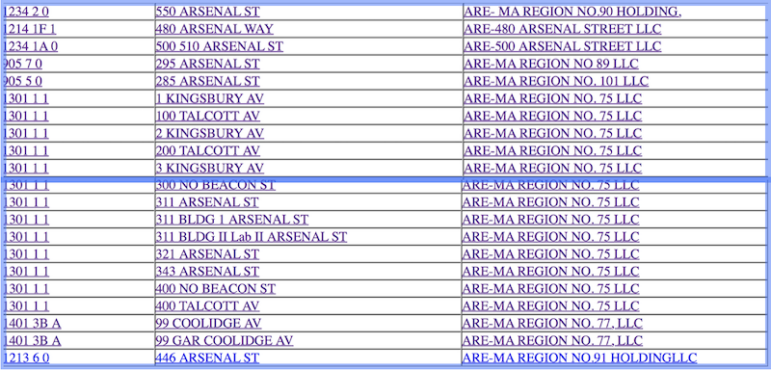 I hear they have their eyes on more Watertown land. Alexandriatown … how does that sound to you?
This is a case of being careful about what you wish for. We have about 70 labs in these buildings so far. There's plenty of unused lab space without converting one more inch into labs … just my opinion, but it seems to be shared by others.
To give you an example of the enormity of these projects (besides the in-your-face street presentation of them … hello, Galen Street), there's a permit meeting for a Coolidge Street lab this month to approve a 7,000 gallon oil tank on the roof of a parking garage that will hold 497 cars. This space will also hold a large gas generator. Not unheard of, I've been told by experts on these things, but I have friends over there. It's close quarters, and I worry.
This building on Manley Way does, in fact, have a lot of abutters … at least 500 of them at Watertown Mews and Repton Circle. I've been assured that they've been sent abutter notices, but that isn't always what gets anyone's attention, especially the day after Labor Day.
This site, according to current regulations, I'm told, didn't even need a community meeting. I want to thank the City for responding to public concerns for the number and size of bio labs in Watertown already, and scheduling this one. A topic for another day: maybe those regulations need tweaking so that all Watertown buildings in this situation (older and being converted) need public input.
But here's how this affects us all. This property also abuts Walkers Pond, the open space that Watertown just bought for over $11 million with our taxpayer dollars. I would think that it would be pretty important for us, as residents, who are being told that their vegetable gardens are what's attracting the rats (pay no attention to the how many thousands of acres of newly torn up Watertown land disturbs their nests), to make sure that this building conversion is done correctly. That our new (and rare) peaceful spot in Watertown isn't assaulted by rooftop mechanicals that disturb migrating birds and permeated by the sounds of huge trucks, coming and going at all hours.
10-30 Manley Way. It's on Zoom tonight. Be there, please. (Meeting link).
Linda Scott
Watertown Resident
Send your letter to the editor to watertownmanews@gmail.com