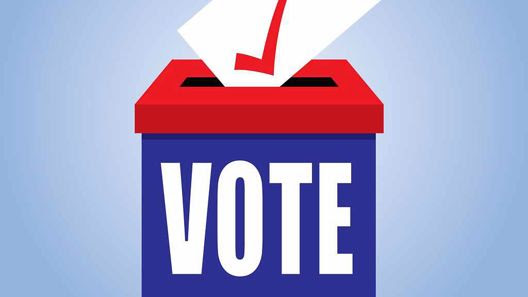 Come hear from the candidates in contested races in the 2023 Watertown Election during a pair of candidates forums.
Watertown Cable Access Television and Watertown News will team up to host a pair of in-person forums. The public is invited to attend, and the forums will be broadcast on Watertown Cable.
The forum for the Council President candidates on Wednesday, Oct. 11 at 6 p.m. in the Watertown Free Public Library's Watertown Savings Bank Room. Incumbent Mark Sideris is being challenged by former Council President Clyde Younger. The library is located at 123 Main St.
On Monday, Oct. 16 at 7 p.m., the candidates for School Committee will be at the Mosesian Center for the Arts Main Stage for a forum. Five people are running for three seats on the School Committee: incumbents Kendra Foley and David Stokes, along with Rachel Kay, Lisa Capoccia, and Jen Nicholson. The MCA is located in the Arsenal on the Charles, at 321 Arsenal St. Find out how to get to the MCA, and where to park by clicking here (note, parking changes frequently due to construction in the complex).
Have questions for the candidates, send them to watertownmanews@gmail.com.
The 2023 Watertown Election will take place on Tuesday, Nov. 7. Early voting and mail-in voting will be available.