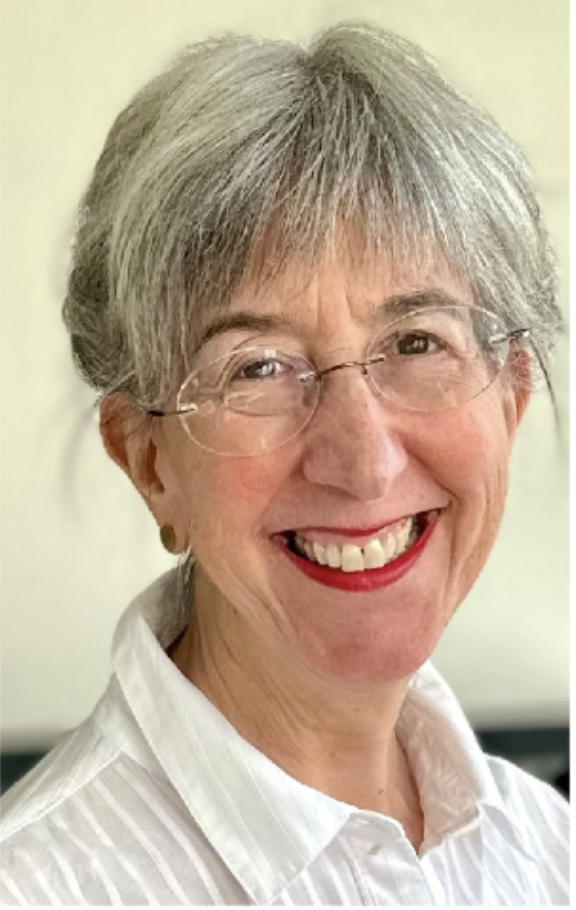 The following announcement was provided by Beth El Tempe Center:
Merle Kummer, President and Founder of CoLAB, was a recipient of the eighth annual Jonathan Jacoby Tikkun Olam Award, granted by the Social Action Committee of Beth El Temple Center in Belmont, MA. "Tikkun olam" is Hebrew for "repairing the world," and this particular award was created in May 2016 to honor the inspired actions and service of community members.
Merle Kummer is an organizational learning professional and community organizer, who conceived and launched CoLAB. The first of its kind, CoLAB is a not-for-profit organization connecting Watertown High School students with local life science companies to encourage student interest in STEM careers – Science, Technology, Engineering, and Math, and build new levels of STEM self-confidence.
Collaborating with individuals from academia and biotechnology sectors, Merle has created a unique platform whereby scientist volunteers engage with students in one-on-one and group settings. In organizing CoLAB, Merle drew on her experience as a leader in Greater Boston Interfaith Organization (GBIO). Upon receiving her award, Merle remarked that "I do the things I do because I believe it is important and holy to do so, not for the attention."
With the mission of inspiring student interest in STEM careers and building STEM self- confidence, CoLAB has been bringing together students and professionals across Watertown since 2021, providing career development programs to build students' abilities to navigate their futures. CoLAB programs feature and after school CoLAB Club, in-class career exploration sessions, field trips, mentoring, and internship identification.