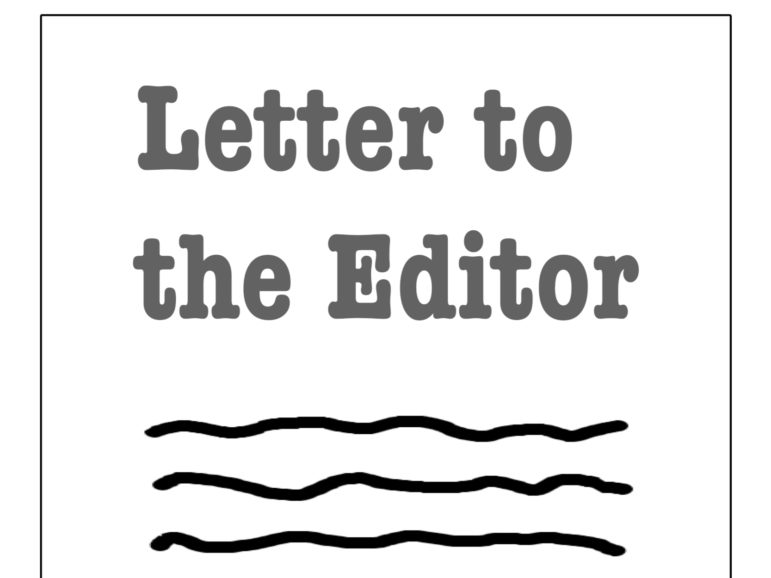 By Linda Scott
Watertown Resident
Is There Any Other Way? – What other Strategies can we use to add to Watertown's housing stock?
People, there just has to be a better way or a combination of better ways for us to provide affordable housing and grow our community. Here are just four possible approaches:
1) One way that we could add significantly to affordable housing units in Watertown would be by banning STR's (short term rentals … AirB&B's) in Watertown. There are hundreds of them in Watertown.
Basically, by turning an apartment into a Short Term Rental for 30 days or less, you are taking that rental unit off the market for people who want to live year-round in Watertown. The apartments are reserved instead for occasional rental use on weekends, etc. The neighbors hate them! One of the "poster children" for this kind of rental activity has had numerous police visits in the past few months.
There were meetings held by the Watertown Committee on Rules and Ordinances on this issue in April 2023. And then, the issue suddenly and inexplicably dropped off the Council's agenda. This is the second time this has happened to the STR issue in the last few years.
In Watertown, our City unofficially acknowledges STR's by having them pay taxes, but we do not regulate them. Watertown would not be the first community to ban them. Many places have found that they are community breakers.
Let's say that there are 200 STR's in Watertown (a conservative number). If they were banned, it would put 200 housing units back into Watertown housing stock. That's the equivalent of building 10 more buildings the size of this one at 104 Main Street in Watertown Square, since each huge building like this is required to produce about 20 Affordable apartments: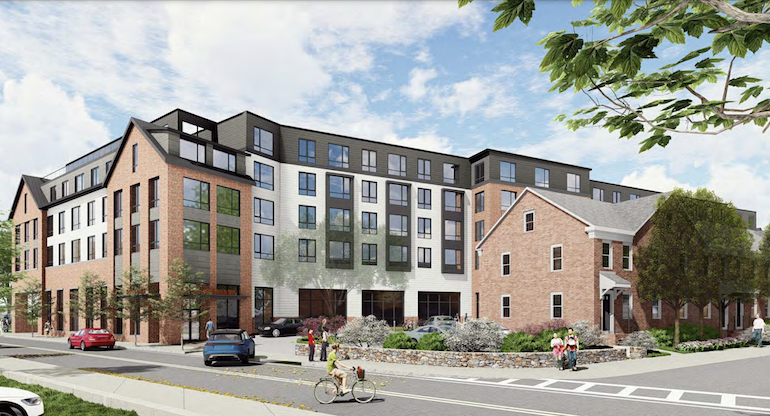 2) Another way is to reimagine our relationship to colleges and universities in the area that put a strain on our housing stock. Here's an interesting discussion that was had on a PBS show called "Basic Black" about this issue in Roxbury. It introduced a new term to me: "Drive till you qualify." In this show, there's a serious discussion about how this disrupts a community and culture that they've worked so hard to grow and maintain: https://www.pbs.org/video/affordable-housing-kaciga/
3) Here's a recent WBUR study on the State's waiting list for housing: 2300 units of state housing vacant for years due to a wait list design flaw: https://www.wbur.org/news/2023/09/19/massachusetts-state-funded-public-housing-waitlist-vacant
Fixing/tightening up bureaucratic things like this would help, too. In this article, the Watertown Housing Authority and the problems that it is experiencing is referenced.
4) Bloomberg News, October 27, 2023: "A New White House Plan to Create Affordable Housing: Convert Empty Office Buildings. The Biden administration is freeing up resources to help turn offices into apartments." Maybe this is a way to get our local contractors back in the game?
Tomorrow: Watertown Affordable Housing an Inside Story Part Three Has Watertown already fully or partially complied with the MBTA Law? (The answer to this might surprise you). And how can I get involved in making Watertown Square a more attractive and vibrant city center?
Send letters to the editor to watertownmanews@gmail.com