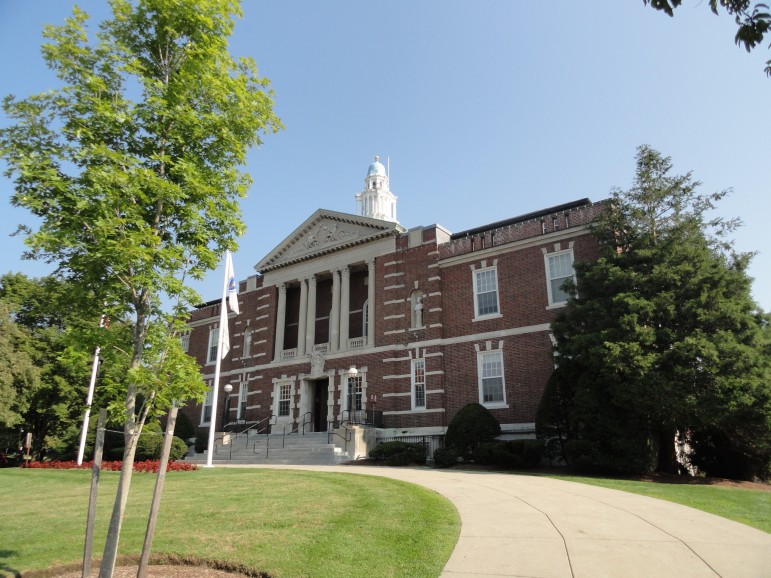 The Town Council will have some new members, including at least one from the Councilor At-Large race.
Four seats are up for election on Nov. 2, along with the Town Council President, who is elected by the entire town. The other four councilors are District Councilors (see their Q&As by clicking here).
Councilors At-Large
A field of seven candidates includes three incumbents (Caroline Bays, Tony Palomba and John Gannon), and four challengers (John Airasian, Daniel D'Amico, James Mello and Megan O'Halloran).
Each candidate responded to the same several questions. Click on their name to see the responses. (Listed in order they appear on the ballot)

Town Councilor At-Large Candidates
Council President
Town Council President Mark Sideris is running for re-election. He is unopposed.
Town Council President Candidate
For more information about the candidates, watch the replay of the forum co-hosted by Watertown Cable and Watertown News by clicking here: To view the form, click here: http://vodwcatv.org/CablecastPublicSite/show/1205?channel=1