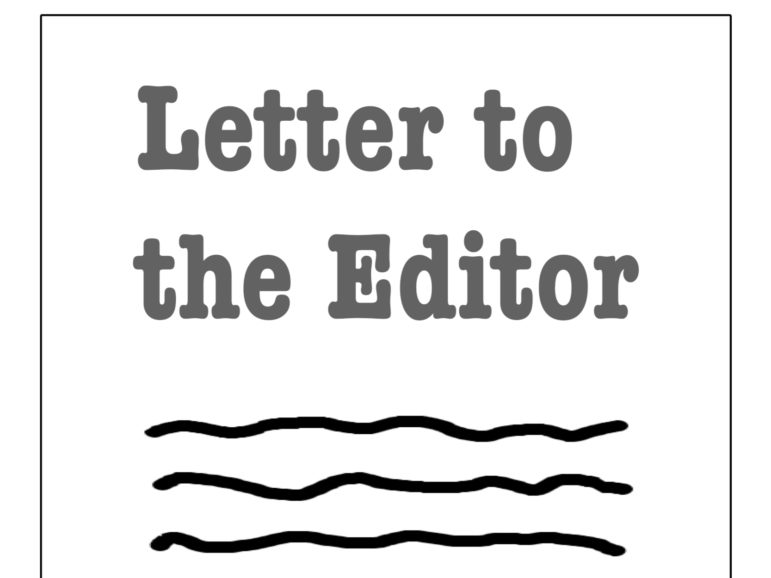 (Update on Aug. 10: the City Council Adopted a different plan for voting locations, which will not move precincts 1 and 3. To see more click here.):
Dear Honorable City Councilors:
Within this email, please view official communication, as received on 08/01/2022 from the City of Watertown, specific to Voting and Polling locations. Notation should be made of the finite statement: "Please be aware that changes have been made to some of the Polling Precincts." There is no mention of pending consideration by the City Council, or opportunity for comments from the electorate.
After renovations at the East End Fire Station were completed and the Coolidge School property changed use; options for polling sites were limited. The Hellenic Center has long served the needs of Precincts 1 and 3 for elections. As well as Precinct 2, during the Hosmer School construction project.
When the Hellenic Center was not available, for one election, input was gathered from area voters for a suitable alternate location. In the interim, provisions were made to use the St. Stephen's Church lower hall, with elevator access. The Hosmer School, met the needs for Precinct 2, but not for Precincts 1 and 3.
Dialogue has also centered around the fact that open access to schools may not be in the best interest of the school community. Professional Days are often scheduled, so that the student body is not on site. According to the Watertown Public Schools website, September 6th is the "First Day of Classes." The same date as Primary Elections.
All this being said: communication was sent to the City Council on August 3rd, after the August 1st, citywide email, for consideration of the Polling Locations at the August 9th City Council Meeting. Attached are the documents for Agenda Item 10D.
Watertown has long prided itself as being a walkable community of neighborhoods. In my opinion, and past history, the proposed Hosmer School location for Precincts 1and 3 places a hardship on many in-person voters from the East End.
Please read and include in minutes of the 08/09/2022 City Council Meeting. We must not forget our previous conversations. Thank you.
Best,
Angie
Angeline Maria B. Kounelis
Retired District A, East End, City Councilor
55 Keenan St., Watertown
2022 Voting Location Change by Charlie Breitrose on Scribd