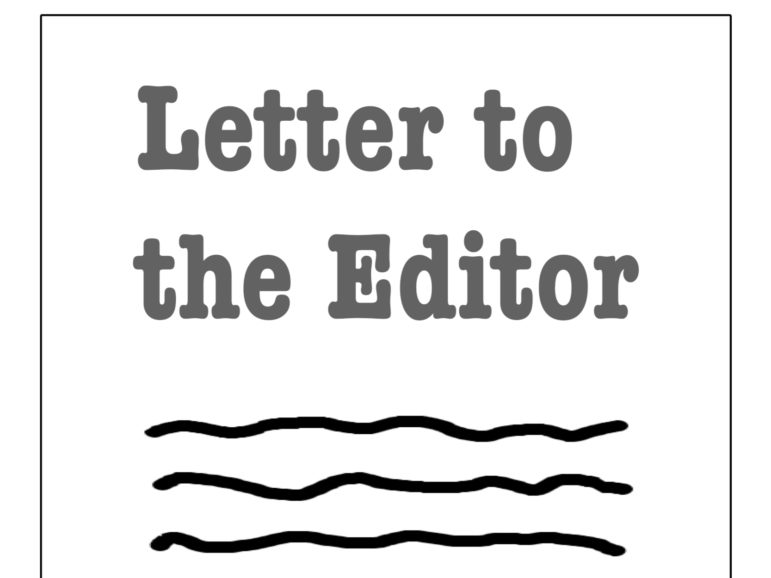 Dear Watertown Citizens,
I'd like to thank those citizens of Watertown who have taken the time and effort to stay involved in City issues and governance. It takes some effort to get on this swiftly moving train, as I've learned in the past six months. I invite you to get involved. For starters, pick something small. You might even find it gratifying!
I'd like to thank Joan Gumbleton for opening up a discussion in WatertownMaNews.com to find ways to make City information more accessible to residents:
https://www.watertownmanews.com/2022/09/30/council-to-look-at-neighbor-notifications-about-projects-rodent-control-plan-hiring-department-heads/#comment-27579
A special "shout out" goes to Nicole Gardner and Emily Izzo, who I've heard from residents are
making special efforts to connect with their constituents.
I'd like to thank all of the citizens who have advocated so eloquently for our City's values. Jon
Bockian, you continue to provide a clear and thought-provoking analysis of our City's decisions in WatertownMaNews. I found this exchange of ideas particularly illuminating:
https://www.watertownmanews.com/2022/09/30/letter-developer-of-arsenal-yards-commends-watertown-planning-departments-efforts/
I personally got involved after speaking with Clyde Younger about a City issue. He very kindly responded and mentioned his current public project. I offered to "get some signatures," and as a result of that process, I'm in!
The City Councilors voted down even taking a look at protecting the area of Cross and Main Streets (a section of Main Street Village), where there are multiple buildings built in the 1800's and owned by prominent historical figures in Watertown as well as housing the working poor immigrants. In addition, the five story project planned to replace these would displace current Watertown residents and shopkeepers. So, I have taken it upon myself to study this area.
In the process, I have learned about the large industries in the 1800's and 1900's that came to what was then the Town of Watertown, and I've come to the conclusion that the more things change, the more things stay the same.
We have more in common with our industrial past than we are aware: big industries were
welcomed in, making plenty of money for the few, harnessing cheap labor and building tenements to house them, and using the river as they pleased. It turns red? The wildlife is dying? Too bad. As long as we're making our money, no problem.
A lot has been done to renew the Charles, our City's most precious resource, thanks to involved citizens. To have the newest, most pervasive forms of pollution unnecessarily re-victimize this environment for someone's bottom line is unconscionable.
I would like to thank all of those alert residents in this City who have kept up with the issues and
who have repeatedly helped to guide us away from the precipice. Who knew about Dark-Sky, for instance? Thank you, Elodia Thomas.
Here's another thing that we need to thank involved Watertown citizens for. Do you know that there are 4 levels of safety for bio labs? Level four deals with germs, etc. that there are currently no cures for (can you say "Wuhan")?
It is my understanding that as it stands now, thanks to our involved citizens, Watertown can have no higher safety level labs than level 3, diseases we have cures for. That's much better, but in our compact urban environment, it still doesn't help me sleep at night.
Speaking of sleeping at night, Google "Beagle Bill Massachusetts" for an eye-opener.
Estimates from involved citizens who have been closely watching bio lab construction in Watertown say that there are more than 20 labs built, being built or approved to be built (one with a parking lot with a capacity for over 400 cars, and one on the Charles River, just yards from where our children swim in the summer). The one recently approved in West Watertown is just across the street from a busy ball field. I would welcome the actual numbers from our City Councilors, if they take issue with these.
Could we please consider looking at other forms of income and tax revenue besides the bio labs and the behemoth and unaffordable condo and apartment buildings popping up all over the City, like the City is playing its own game of whack-a-mole?
Residents are coming time and time again to the City Council looking for housing relief, and I'm sure that the new Watertown Affordable Housing Trust will be able to provide some help, but in the end, is it too little too late?
How about involved citizen Carolyn Gritter's suggestion in Watertownmanews.com for starter homes? Maybe let's put these monster buildings on hold for a while, so that we can explore more innovative and appropriate ideas for housing that our residents can actually have a hope of affording in the little space we have left.
It certainly isn't as fast and easy a process as waiting for companies with deep pockets to come to you and throw big money at you, (for some "community price" to be determined later), but I think that for a community that prides itself on family values, diversity and inclusivity, it would sure be more civically satisfying for all of us.
In closing, I quote from the Boston Globe article last week entitled "Watertown has been a city for decades. Now, it's acting like one.":
City Council President Mark Sideris: "Maybe, we, you know, at some point, we're going to say we overdid it … I can't answer that right now."
Mark, maybe it's time to find that answer.
Linda Scott
Olcott Street