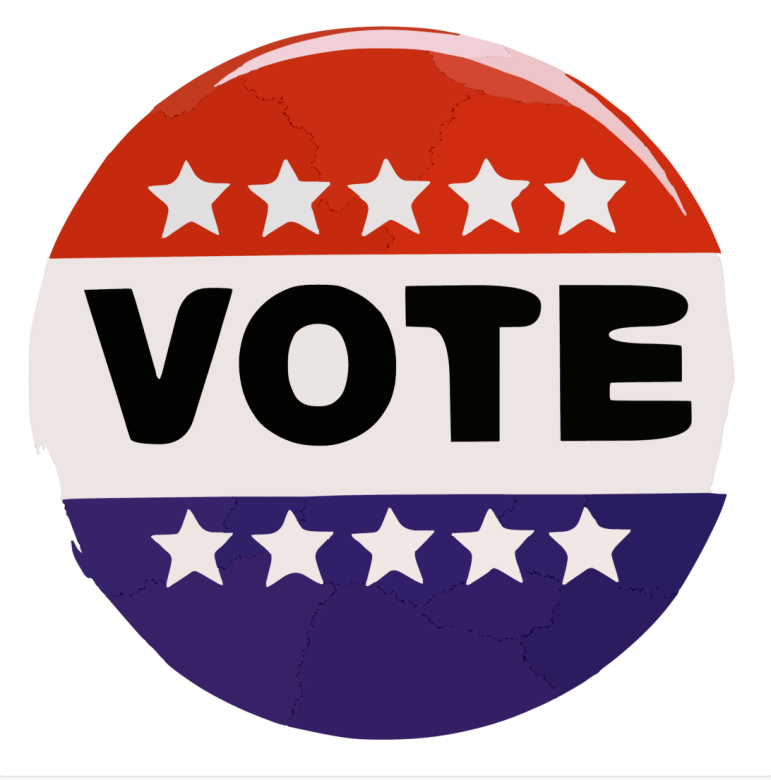 Watertown voters will go to the polls on Tuesday, and there is one big race on which they need to decide for whom they will cast their votes. The polls are open from 7 a.m. to 8 p.m.
The only contested race in the 2019 Watertown Town Election is for Councilor At-Large. There are plenty of choices, however. Voters can vote for up to four people. There are three incumbents and four challengers on the ballot, so at least one new person will take office in January 2020.
Running for re-election in race for Councilor At-Large are Anthony Donato, Caroline Bays and Tony Palomba. Those seeking a seat on the council are Michelle Cokonougher, Clyde Younger, John Gannon and Jimmy Mello. Younger has served on the Council in prior years, while Mello was a Town Meeting and Planning Board member before Watertown moved to the Town Council style government. Gannon currently serves on the Watertown Zoning Board of Appeals and Cokonougher has been active as a citizen in Town government and ran in 2017.
There are also candidates for the Town Council President, district Councilors, School Committee and Library Trustees, but there are the same number of candidates as spots up for election.
See more about the Councilor At-Large candidates in their candidate statements by clicking below:
The candidates also responded to questions from a former Town Councilor and from the Concerned Watertown Homeowners Association. Read their responses in the links below:
Town Council Candidates Discuss Their Priorities, If Elected
Candidates Look at the Big Issues They Expect to Face as Town Councilors
Town Council Candidates Speak About Budget Priorities, Accomplishments
Council Candidates Talk About What Subcommittees They Prefer, How They Deal With Defeat
Town Council Hopefuls Discuss Building Support, What Inspires Them
Council Candidates Respond to Concerned Watertown Homeowner's Questions
Also, the seven candidates appeared at a Candidate Forum co-hosted by Watertown News and Watertown Cable Access Television. You can view the video here: https://watertown.vod.castus.tv/vod/?video=54baf2cf-53a6-488b-a00c-ac06b764a06f
Voting
Polls open at 7 a.m. on Tuesday, and remain open until 8 p.m. Then the ballots are taken to Town Hall and precinct results could come as early as 8:30 p.m., but in the past the last precincts have not been finalized until around 10 p.m. or later.
On election night, go to Watertownmanews.com for full results, and follow the results as the come in on the Watertown News Twitter page – https://twitter.com/WatertownMANews
Find out where you vote by clicking here and filling out the form.
Precinct 1 – Hellenic Cultural Center, 29 Bigelow Ave.
Precinct 2 – Hosmer School – 1 Concord Road
Precinct 3 –Hellenic Cultural Center, 29 Bigelow Ave.
Precinct 4 – Phillips School, 30 Common St.
Precinct 5– Phillips School, 30 Common St.
Precinct 6 – Hibernian Hall, 151 Watertown St.
Precinct 7 – Lowell School, 175 Orchard St.
Precinct 8 – Watertown Middle School, 68 Waverley Ave.
Precinct 9– Watertown Middle School, 68 Waverley Ave.
Precinct 10 – Watertown Police Station, 552 Main St.
Precinct 11 – Cunniff School, 246 Warren St.
Precinct 12 – Cunniff School, 246 Warren St.