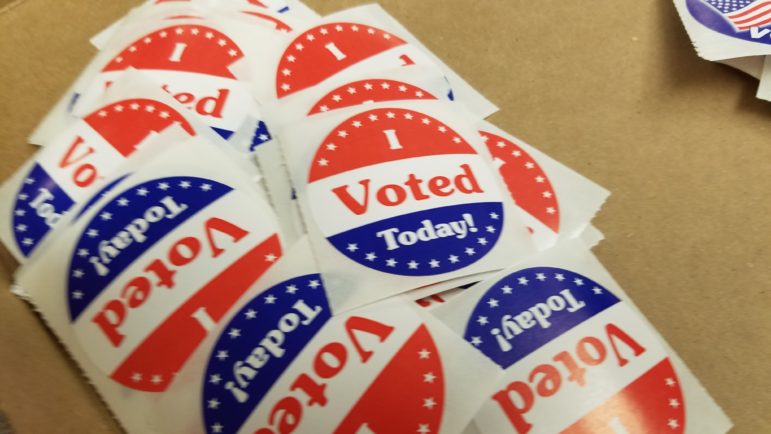 Three candidates seek to become the new State Representative for the 29th Middlesex District, which includes much of Watertown and part of Cambridge. Watertown News reached out to the candidates and asked them some questions about their priorities, experience and themselves.
Three Democrats are running to replace retiring State Rep. Jonathan Hecht. No Republican is on the ballot. The district includes Watertown Precincts 1-9, as well as, Cambridge Ward 9, Ward 10's Precinct 3 and Ward 11's Precinct 2. The Westside of Watertown is in the 10th Middlesex District. See Q&As from the candidates for that seat Friday.
The State Primary will take place on Tuesday, Sept. 1, 2020, and early voting begins on Saturday, Aug. 22, 2020. Find out more about options for voting by clicking here.
The candidates were asked about what issues they would prioritize, what concerns they have heard from voters, how they would communicate with constituents, as well as some details about themselves.
Read the responses by clicking on the name below (listed in order the responses were received).