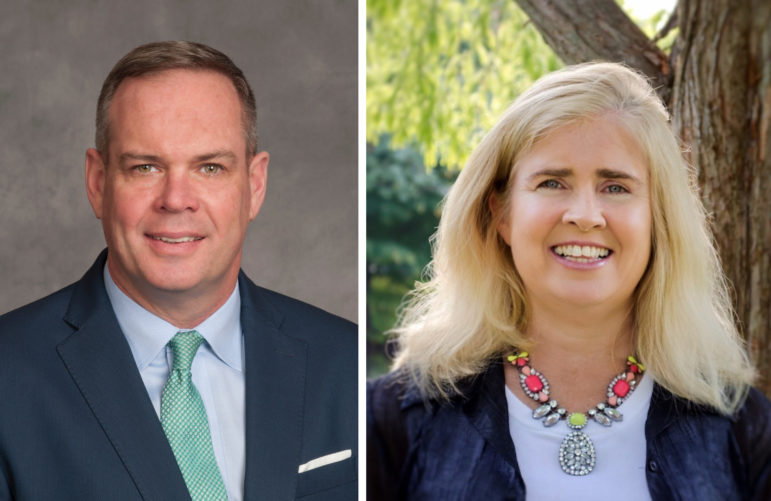 Incumbent State Rep. John Lawn faces a challenge from Newton City Councilor Alison Leary for the 10th Middlesex State Representative seat, which includes the Westside of Watertown. Watertown News presented each candidate with a set of questions about their positions, concerns and more. See what they said.
Both seek the Democratic nomination for the 10th Middlesex District. There is no Republican on the ballot. The State Primary will be on Tuesday, Sept. 1, 2020. Early voting at Watertown Town Hall begins on Saturday, Aug. 22, 2020. Click here to find out more.
Lawn, who lives in Watertown, won the seat formerly held by Peter Koutoujian, in 2011 in a special election. For the first time since 2012, Lawn is facing a challenger: Newton City Councilor Alison Leary. She is the first Dem opponent since 2011.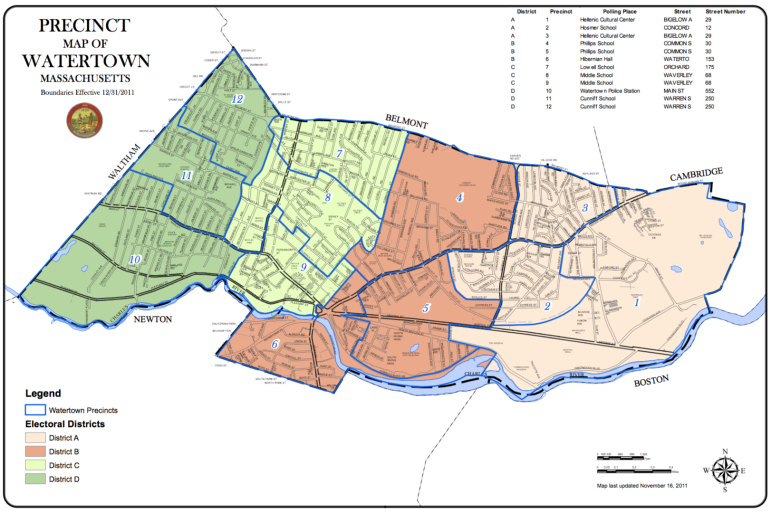 The district covers parts of three communities, including: Precincts 10-12 in Watertown; Newton's Ward 1 – Precincts 1 and 4; and Waltham's Ward 4 – Precinct 2, Ward 5 – Precinct 1, Ward 6 – Precinct 2, Ward 7 – Precinct 2, and all of Wards 8 and 9.
Watertown News asked both candidate questions, some the same and others tailored to the candidate. See the answers by clicking on the names below (listed in order received).
Both candidates recently took part in an online forum hosted by the Newton-Needham Chamber of Commerce. Click here to view the video.
Watertown voters in Precincts 1-9 also have a contested race. See the Q&As from the 29th Middlesex candidates by clicking below: